Accelerating Shipyard Digitalization Through Technology Qualification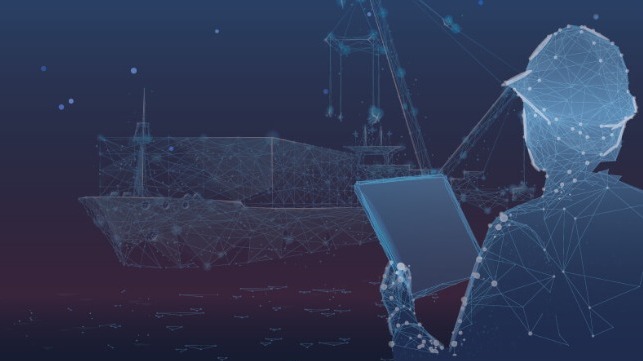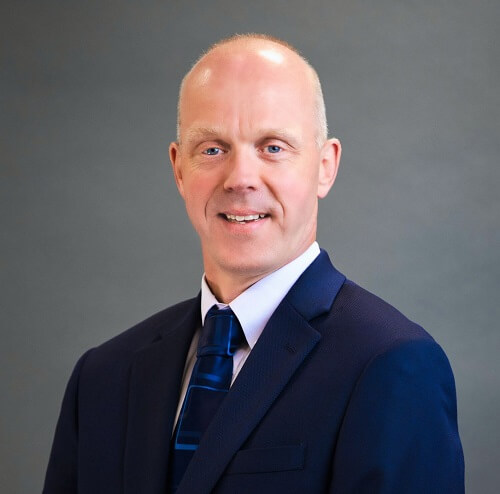 The shipbuilding industry is driving change at a pace to embrace digitalization. However, with increasing pressure to reduce costs, improve efficiency, and shorten development cycles, the deployment of Industry 4.0 technologies is accelerating. In many shipyards today, digitalization is fundamentally transforming daily operations. Some examples include:
• The use of location intelligence/wearables to track the location of personnel within the shipyard environment. '
• Applying artificial intelligence (AI) and data analytics to make sense of real-time data (i.e., to predict equipment failures, optimize inventory management, support remote inspection etc.). Image recognition algorithms can also be used for automated visual analysis, for example to inspect welds.
• Using Augmented/Virtual Reality (AR/VR) to connect assets and facilities and digitalize business operations. With AR/VR, shipbuilders can create an immersive virtual design environment, where users can access any information they need digitally (e.g., CAD files, schematics, equipment information, etc.). Other applications include connecting with remote personnel to aid in onsite repairs or maintenance.
• Developing Digital Twins to bring all relevant data and information together into a single digital model which mirrors the shipyard in near real-time.
While the benefits these technologies can provide are undeniable, transitioning to new ways of working and operating does carry inherent risks. These risks are often magnified in the shipbuilding industry, where end-user requirements are extremely complex relative to other manufactured products. Cybersecurity is another concern. As systems become increasingly digitalized, the task of preventing information from falling into the wrong hands becomes more complicated.
Stakeholders in the shipbuilding industry need assurance that the risks presented by the technologies they are using have been identified, evaluated, and mitigated. Verifying that a digital solution performs as advertised is also important. Engaging with an independent third-party to qualify and/or certify a technology is the most effective way to do this.
Qualification Process Overview
One of the challenges industries undergoing digital transformation face is that technologies often develop faster than the codes or regulations that govern them. In many cases, new technologies have little or no precedent in their target application and may drastically alter the way a certain process or activity has been done for decades. The lack of service history and successful real-world demonstrations raises questions about the technology's readiness, maturity, and safety.
Qualification addresses these concerns by demonstrating to potential end-users (and the industry as a whole) that all risks associated with the technology's implementation have been systematically reviewed and maturity has been verified.
ABS' Technology Qualification process confirms the ability of a new or existing technology to perform its intended functions in accordance with defined performance requirements. The process starts with a comprehensive description of the technology to be qualified, followed by a screening of the technology to reveal the new or novel features that the qualification should focus on. The process is divided into five sequential stages that progressively qualify the technology from feasible to operational stages. They are:
Feasibility Stage
Concept Verification Stage
Prototype Validation Stage
System Integration Stage
Operational Stage
The qualification activities within each stage revolve around risk assessments and engineering evaluations that build upon each other to determine if the technology provides acceptable levels of safety in line with current shipyard industry practice. The qualification efforts by all stakeholders such as the vendor, system integrator, and end-user at each stage are recognized and captured within the qualification process.
Upon completion, eligible technologies can be "Type Approved" under the ABS Type Approval Program to limit repeated evaluation of identical designs. When all engineering evaluations are complete, a Product Design Assessment (PDA) can be issued prior to further consideration for ABS Type Approval.
How Technology Qualification Fits into the Larger Certification Framework
The "Confirmation of Type Approval" (see Figure 1) demonstrates that all software, related hardware, and quality assurance and control system incorporated in the technology have been reviewed for compliance with one or more ABS Rules or Guides, statutory, industrial or manufacturer's standards, or other criteria acceptable to ABS.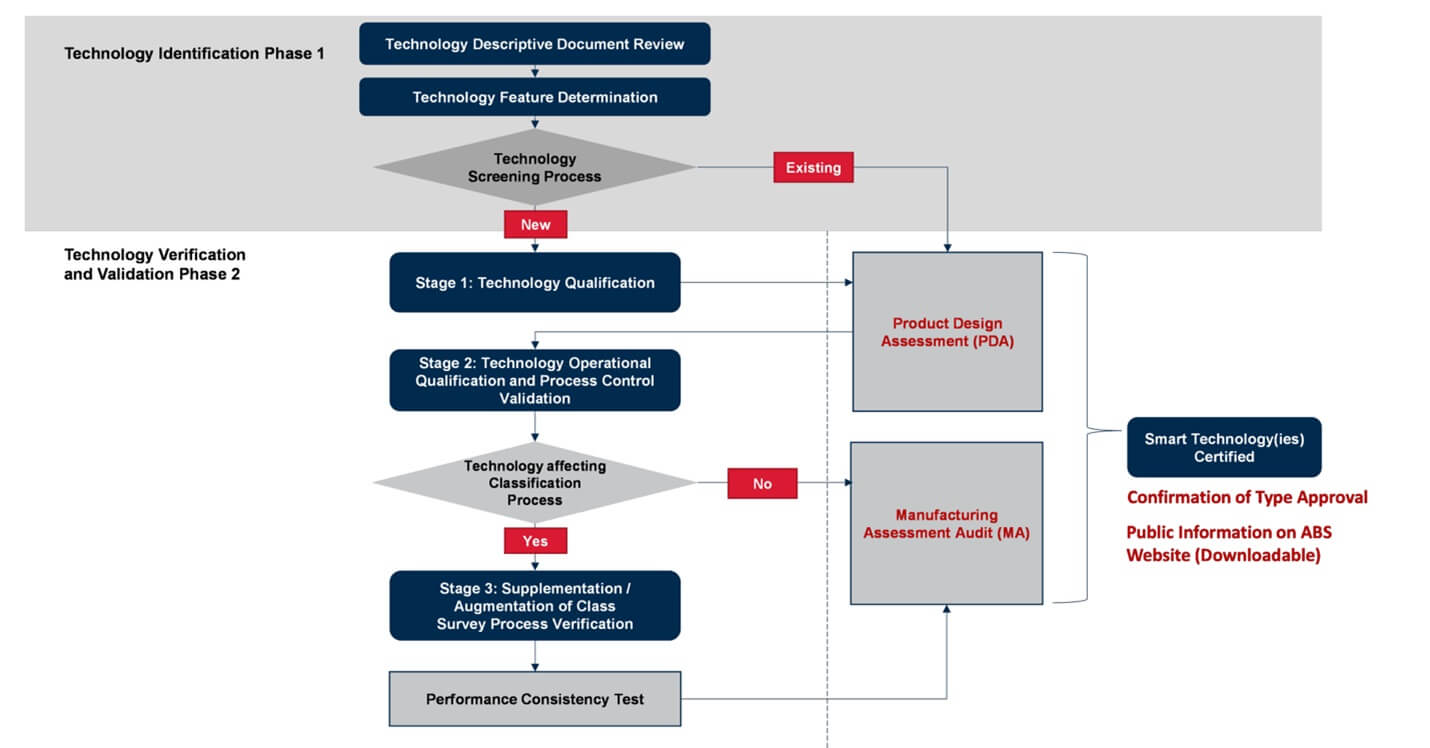 Figure 1. Smart Shipyard Technology Certification Framework
"Technology Qualification" is just the first phase in the overall certification process. The second phase is "Technology Operational Qualification and Process Control Validation" (equivalent to design validation and quality management assessment, issuance of Manufacturing Assessment (MA) and Type Approval Certification for the technology used for non-Class related activities).
For shipyard technologies that will be used for non-Class related activities, upon successful completion of the first and second phases, the technology is eligible for a Confirmation of Type Approval – Tier 3. This certificate is available when a valid PDA - Tier 2 and a valid MA – Tier 3 remain current. The Type Approval certifies that the implementation of the technology complies with a recognized standard, at least to ISO9000 series or equivalent. Equivalency will ultimately be determined by ABS on a case-by-case basis.
For shipyard technologies that will be used as part of the Classification process (i.e., to supplement, augment or complement tasks that are related to or affecting the Classification process in ship construction, repair, or commissioning activities) an additional step/third stage is required known as "Supplementation / Augmentation of Class Survey Process". The purpose of this stage is to make sure that the qualified process using the technology can produce results that are the same or better than the traditional process or approach.
Accelerating the Transition to Smart Shipyards
Digitalization of shipyards continues to accelerate as builders seek to capitalize on technologies that can help them improve design and fabrication, and enhance operational health and safety. The implementation of these "smart" technologies is enabling new and more efficient ways of working. However, the rapid pace at which they are being adopted presents inherent risks that must be identified and mitigated.
Qualification and/or certification of technologies by an independent third-party has played an important role in the digital transformation of other industries, including the marine and offshore sectors. It demonstrates a level of feasibility and maturity to gain a competitive advantage with customers, partners, and other stakeholders.
Gareth Burton is Vice President of Technology at ABS.
The opinions expressed herein are the author's and not necessarily those of The Maritime Executive.