Wing Inflatables Acquires Lifesaving Equipment Manufacturer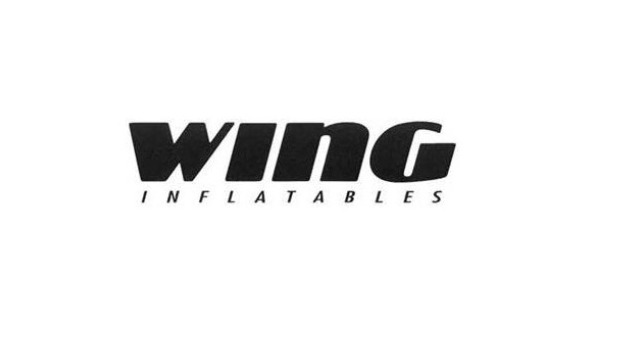 On January 31, 2018, Wing Inflatables, Inc. acquired the stock of The Patten Companies located in Lake Worth, FL.
Patten, which manufactures inflatable lifesaving products, was founded in 1947 by Fred Patten. Patten found his inspiration for a lifesaving inflatable company as a direct result of losing his brother in a military plane crash in 1934. Patten's ideas and concepts in inflatables were revolutionary and were utilized by the military during World War II – so much so that he was given a military burial with full honors at Arlington National Cemetery when he passed away. Since 1947, Patten has proudly been providing inflatable lifesaving equipment to, among others, the U.S. Navy, U.S. Air Force and NASA.
Based in Northern California, Wing Inflatables manufactures high-performance collars for rigid inflatable boats and builds inflatable watercraft designed to perform in the most challenging marine environments. Wing is a pioneer in the use of polyurethane coated fabric and thermo-welded air-holding seams, and for two decades, Wing has been designing best-in-class marine products for commercial, professional, recreational and military customers around the world. Wing maintains its primary manufacturing facility in Arcata, CA, a sales and administration office in Lafayette CA, and a sales/service office in Centerville MD.
In 2016 Wing acquired UK-based Henshaw Inflatables, the European leader in marine inflatable technology. Henshaw operates a manufacturing facility and administrative office in Wincanton, England and a sales office in Gothenburg, Sweden.
"I am thrilled that we have three terrific product lineups, leadership teams and technical/engineering organizations that can work together in ways never before seen in our industry. We welcome the Patten team to the Wing family," said Andrew Branagh, CEO Wing.
Patten has 62 full time employees and sells its products worldwide. Patten's senior management team, including CEO Fred Kaplan and COO Charles Shebanie, will remain with the company in their current roles.
Worldwide, the Wing family of companies employs over 220 team members.
The products and services herein described in this press release are not endorsed by The Maritime Executive.