Sam Grant Releases Sequel: River Escape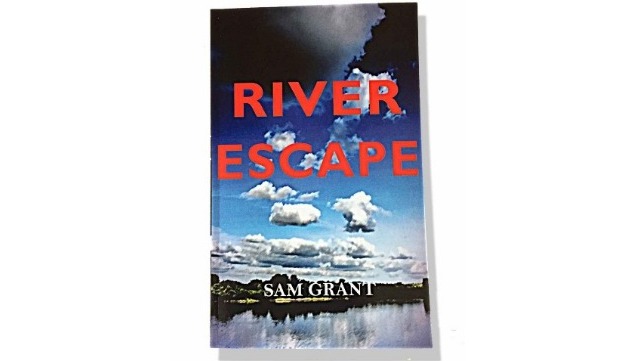 River Escape is a standalone sequel to Sam Grant's earlier novel Atlantic Hijack and follows the continuing story of Mike Peters, newly promoted to First Officer on an oil tanker.
Atlantic Hijack was narrated from the perspective of Mike as he looks back to his early career and his experiences as a second voyage apprentice on the cargo liner Albany Princess.
River Escape sees Mike now promoted to First Officer on the oil tanker Albany Empress and married to Jane Anderson, who formerly worked her passage to South America aboard Albany Princess.
Venezuela:
An oil terminal in the River Orinoco, Venezuela
Following on from a military coup, pressured efforts by Mike Peters to prepare the tanker for the load of boiler oil are compromised by a refinery postponement.
An influential young woman boards who starts calling the shots.
The hidden identity of a rescued yachtsman and two female companions further compromise the ship's safety…
Sam has plenty of personal experience to draw on in writing these seafaring adventures, having begun his own career in the merchant navy.
The products and services herein described in this press release are not endorsed by The Maritime Executive.