RSC Bio Solutions & Drew Marine Announce Distribution Partnership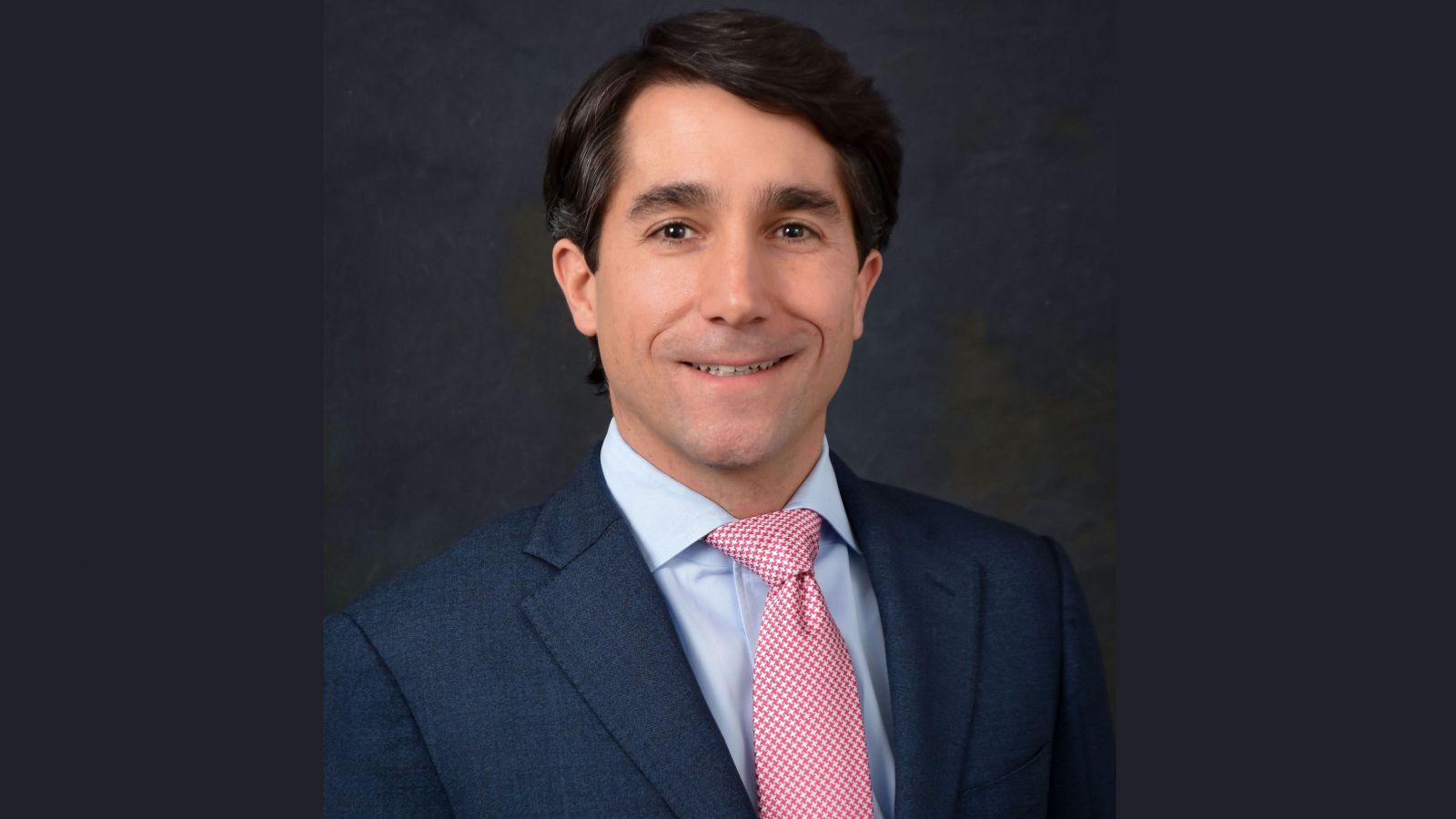 Strategic Alliance Creates Enhanced Global Availability of RSC Bio Solutions'
High Performance Environmental Lubricant Offerings
RSC Bio Solutions and Drew Marine announced their new global marine distribution partnership at a press event held at Nor-Shipping's annual conference in Oslo, Norway. This strategic alliance creates enhanced global availability for RSC Bio Solutions' High Performance Environmental Lubricant offerings.
With Environmentally Acceptable Lubricants (EALs) growing quickly in the global marine market and demand from shipowners expanding into a wider range of auxiliary lubricant and grease applications, RSC Bio Solutions announced that it has entered into a global distribution agreement with Drew Marine to significantly extend the availability of its product offerings and couple this innovative product range with the superior technical support and service of Drew Marine. This partnership will strengthen both companies' position in the industry and their mutual commitment to global service and product leadership.
"We believe Drew's comprehensive supply chain network, deep industry expertise, and strong technical support will deliver significant value to our growing customer base in the marine industry," said Mike Guggenheimer, CEO, RSC Bio Solutions. "This partnership addresses the growing need for high performing and compliant lubricants in far ranging port locations. Our customers expect us to navigate an increasingly complex regulatory and technical environment and Drew Marine is an ideal partner to extend our ability to offer this service."
With the challenges of today's marine shipping market, owners and operators are looking for solutions that provide more flexibility and future-proof their fleet, but they are unwilling to risk a new technology investment with fears of availability gaps or performance tradeoffs.
"RSC Bio Solutions' deep commitment to industrial biochemicals, impressive track record in marine applications, and unmatched performance profile sets a leadership pace in the industry and makes them an ideal partner for Drew Marine," said David Knowles, CEO, Drew Marine. "Our customers trust us to deliver high-quality solutions backed by superior technical service and compliance monitoring. Bringing new technology, like the game-changing FUTERRA™ range from RSC Bio Solutions, supports Drew's strategy to bring additional value and extends our trusted product offering."
This strategic partnership will provide for the global marine EAL segment on many levels: superior performance and innovation; broad compliance and sustainability; dependable technical service and support; global availability and responsiveness.
RSC Bio Solutions' EALs have more than a 20-year history with zero failures in the field. The company's newest product family, the RSC FUTERRA™ HF Series is the first of its kind. These renewable hydrocarbon EALs are designed to withstand extreme conditions and prevent corrosion while operating in severe outdoor environments.
The products and services herein described in this press release are not endorsed by The Maritime Executive.