New Edition of CHIRP's Maritime Feedback Available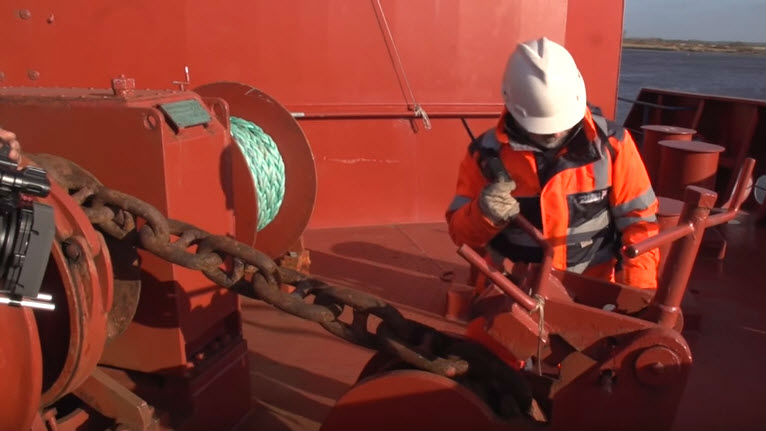 The latest edition of the Confidential Reporting Programme for Aviation and Maritime (CHIRP) Maritime FEEDBACK is now available here. This edition includes reports on:
• Unsafe Vessel
• Look after your EPIRB
• Uncontrolled release of a blocked pipe
• Close Quarters – Avoiding Action Required
• Collision due to dragging anchor
• Single handed yachtsman
• Grounding in the Mississippi
• Fire down below
• You won't Nab this pilot
• Union coupling failure on BA compressor
• Bad Ship design
• Handling Oxy-Actylene bottles
• Machinery space finger injuries
• Crossing Traffic separation Scheme
If you enjoyed reading this edition please submit your own confidential report online, by Desktop PC, Laptop, Mobile Phone or Tablet. The use of photographs of bad design and hazardous events are of particular interest to CHIRP.
The products and services herein described in this press release are not endorsed by The Maritime Executive.