Mizzen Completes $1 Million Capital Raising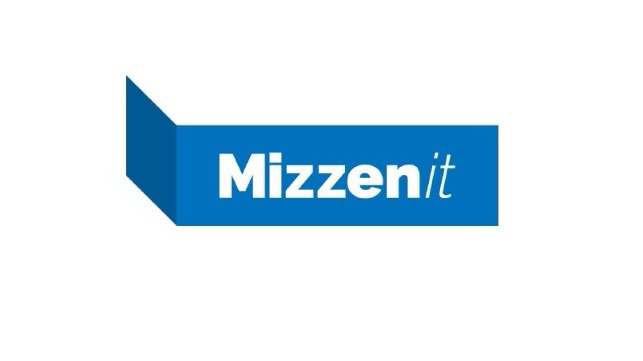 Mizzen Group, a company focused on the development of Mizzenit.com, a global marketplace for freight forwarders to procure rates and book containerized spot market space with shipping lines,
is pleased to announce that it has successfully completed a $1 million capital raising to fund the growth of its marketplace and the development of new products.
The round includes investment from a combination of strategic investors from the freight forwarding industry as well as leading technology innovators and sophisticated investors.
The money raised will fund the continued development and global expansion of Mizzenit.com, which has already delivered a number of world first capabilities including live pricing from a number of global shipping lines. The money will also be used to launch industry driven products such as guarantees around space and equipment and importantly, given the digital experience within Mizzen, further development of a broader pricing exchange to build more efficiencies and functionality for both the shipping lines and freight forwarders globally.
Dr Alan Taylor, Chairman of Mizzen, commented, "We are very excited to see the growth of Mizzen in the last couple of years, which is testament to the capabilities of our team and our shipping line and freight forwarding partners. We are keen to accelerate this growth and are very fortunate to be able to introduce new strategic and sophisticated investors to assist and share in the future growth of the Company. The capital raising puts Mizzen in a strong position to continue this growth and introduce new products to the industry. This comes at a time when there is real excitement around shipping and logistics technologies, and Mizzen is strategically positioned to add significant value to the industry with very few competitors globally."
The products and services herein described in this press release are not endorsed by The Maritime Executive.