Marine Pollution Control Celebrates 50th Anniversary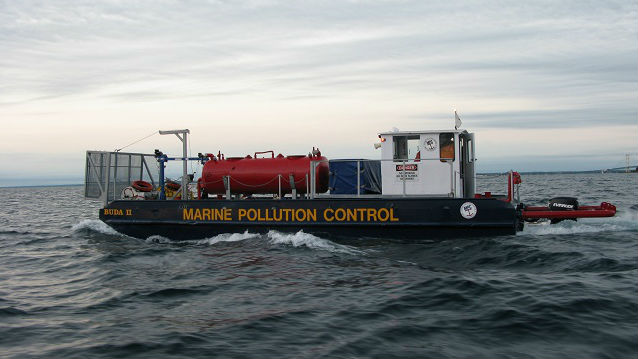 Detroit's Marine Pollution Control (MPC), a prominent environmental services company, was started by accident - literally.
In August, 1967, long before oil spills had become much of a concern, the Ford Motor Company spilled about 20,000 gallons of waste oil into the Rouge River. Uncertain about what to do, Ford personnel met with Dave Usher who, at the time, was hauling waste oil from industrial sites. Could he clean it up? Usher did not hesitate: Sure, he could.
"I really had no idea about what to do," said Usher. "But I bought some vacuum trucks and other equipment and did the job."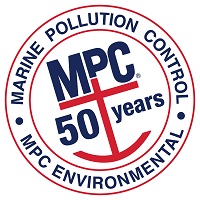 And so, against the backdrop of the Detroit Uprising, Usher created MPC, the first oil spill cleanup company in the Great Lakes and one of the first in the nation. A Detroit native, Usher remains the company's Chairman. Under his watch, MPC has assisted in cleanup of some of the largest oil spills in the world, including the Exxon Valdez spill in Alaska in 1989. Notably, Usher was asked by President George H.W. Bush in 1991 to help guide the clean-up of oil released from sabotaged wells in the Persian Gulf during Desert Storm.
Both Usher and MPC are recognized as a pioneers in the spill clean-up industry. Usher has helped launch key industry trade associations - the Spill Control Association of America, the International Spill Control Organization and the American Salvage Association. MPC has grown to 65 employees and has response equipment stored in readiness at 18 locations in the U.S. and overseas, including the Netherlands, Singapore and Hong Kong.
It has also evolved into a land response and industrial services business, cleaning up pipeline, highway and industrial spills and cleaning facilities and hauling liquid wastes for manufacturers. Most recently it has begun cleaning wind turbines and towers.
"We are extremely proud of our history and that fact we remain one of the leading environmental services company in the world," said Charles Usher, MPC president. "We're also proud that of all missions embraced by the company, none supersedes our commitment to worker safety."
MPC's headquarters are located on Jefferson Avenue in southwest Detroit on the banks of the Rouge River. It also has a satellite location in Holland, Michigan.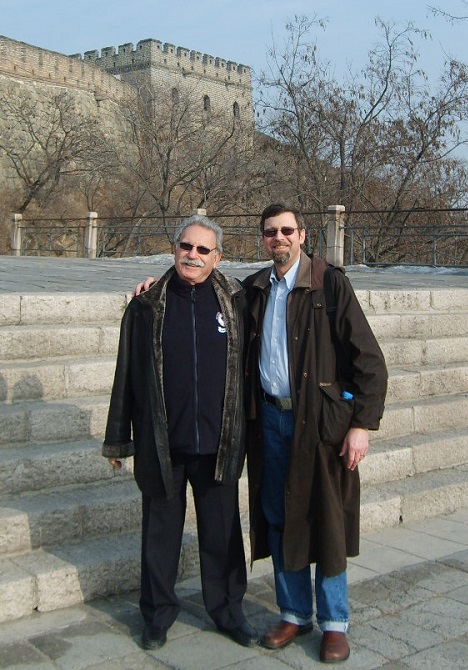 The products and services herein described in this press release are not endorsed by The Maritime Executive.