Keppel Singmarine Secures Contracts Worth Over S$65m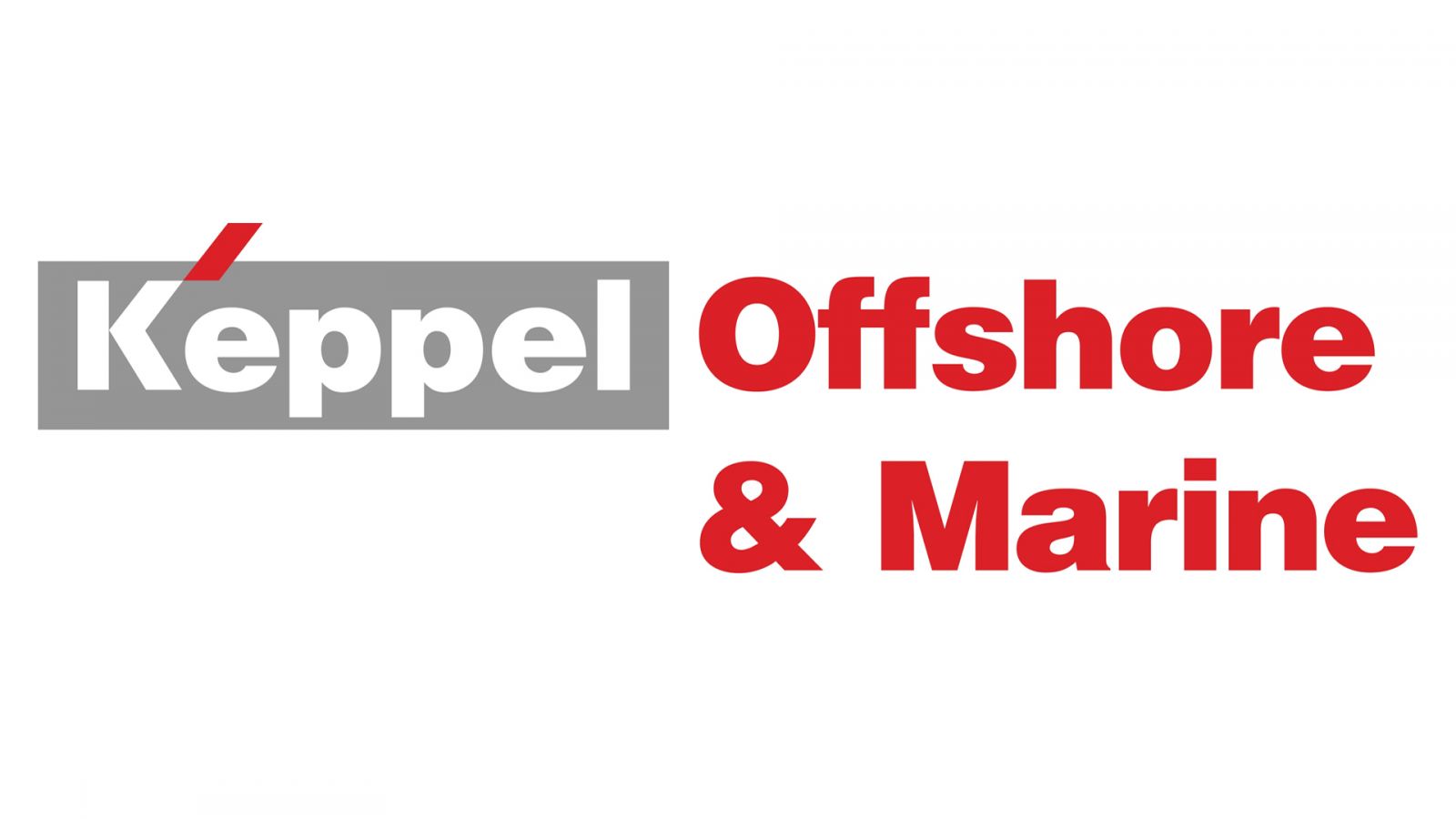 Specialized shipbuilder Keppel Singmarine Pte Ltd (Keppel Singmarine), a wholly-owned subsidiary of Keppel Offshore & Marine Ltd (Keppel O&M), has secured two contracts worth a total of about S$65 million.
The first contract was awarded by Seaways International Pte. Ltd. (Seaways) to build a multi-task Anchor Handling Tug (AHT) vessel suitable for an array of offshore activities. Designed by Robert Allan and belonging to the Rampage Series, the AHT vessel will have a designed bollard pull of 100 tonnes, and be equipped with Class 1 and 2 fire-fighting capabilities, dynamic positioning systems Class 2, oil recovery Class I capabilities and a host of other equipment. When completed in 2Q 2016, this vessel will be the fifth AHT unit that Keppel Singmarine has built for Seaways.
Separately, Keppel Singmarine was awarded a contract by Nakilat-Keppel Offshore & Marine (N-KOM), a joint venture shipyard in Qatar between Qatar's premier gas shipper Nakilat and Keppel O&M, to provide technical services for the construction of a liftboat. The technical services include detail and production engineering, technical and commissioning support and procurement support.
This is the first time that Keppel Singmarine will be providing technology solutions for a liftboat, adding to the wide spectrum of specialized vessel projects that Keppel Singmarine can undertake. The liftboat is designed by Bennett Offshore, a naval architecture and marine engineering arm of Keppel O&M, in collaboration with N-KOM.
Mr Abu Bakar Mohd Nor, Managing Director of Keppel Singmarine, said, "We are happy that Seaways has chosen to partner Keppel again in growing their AHT fleet. At Keppel, we strive to build long term relationships with our partners so that we can know and anticipate their needs. At the same time, by taking on new projects such as the liftboat, we continuously expand our suite of technology solutions so as to better meet the demands of the specialized shipbuilding market."
The above contracts are not expected to have a material impact on the net tangible assets or earnings per share of Keppel Corporation Limited for the current financial year.
The products and services herein described in this press release are not endorsed by The Maritime Executive.