Hellenic-Arab Maritime Academy Opens in Athens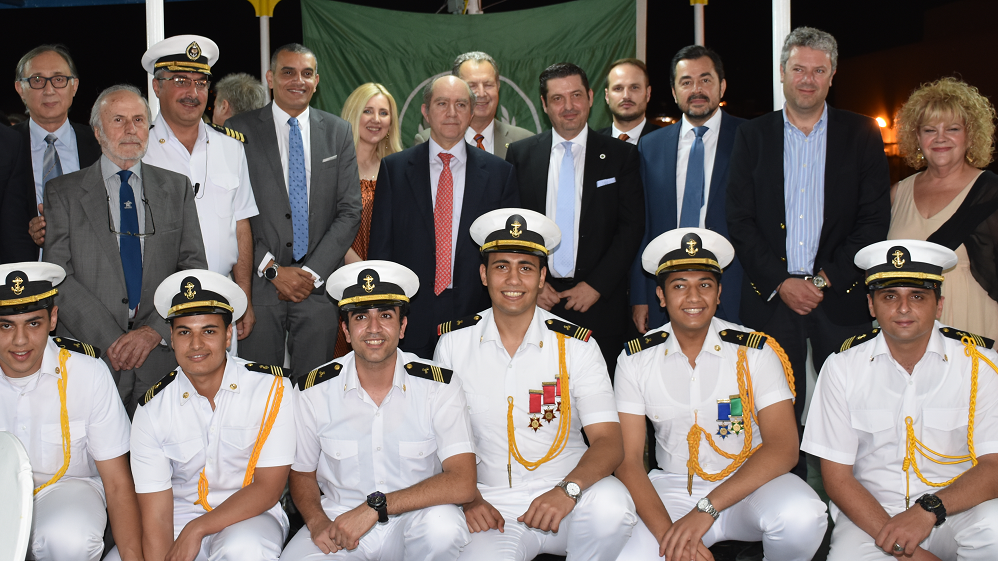 The first private Maritime Academy in Greece opened its doors on Monday, October 16, 2017 in Athens, Greece. It is a highly intensive educational investment which brings the Arab world to the Academic environment of Greece and more specifically to the field of maritime where Greece has a long tradition in maritime training.
The newly introduced academic co-operation in the form of the Academy is the first Hellenic - Arab academic venture on tertiary education, preparing merchant shipping graduates to serve as Officers in the maritime industry.
The establishment of the Hellenic - Arab Maritime Academy arose from the academic co-operation between the City Unity College and the Arab Academy for Science, Technology and Maritime Transport (A.A.S.T.M.T), with support from The Arab-Hellenic Chamber of Commerce & Development.
The A.A.S.T.M.T is a world class maritime academy offering high quality of maritime education and training.
The newly established Hellenic Arab Maritime Academy is operated and managed by City Unity College / Athens Campus and A.A.S.T.M.T, offering B.Sc. and M.Sc academic programs up to Ph.D for Master Mariners, Engineers and Personnel working in the maritime industry.
State of the art simulators and other high-tech equipment are available to provide efficient and holistic training, securing quality education to students and future graduates.
The Hellenic-Arab Maritime Academy offers a four-year BSc in Marine Transport Technology, BSc in Marine Engineering Technology and BSc in Marine Electrical Technology where students will acquire a Certificate of Competency (COC) as a 2ndMate, 3rd Engineer and Electro-Technical Officer (ETO).
The entire program is accompanied by hands on experience, a variety of drills, practiced on board merchant foreign ships or on board the training ship AIDA IV.
The aim of the Hellenic Arab Maritime Academy is to attract students from all over the world.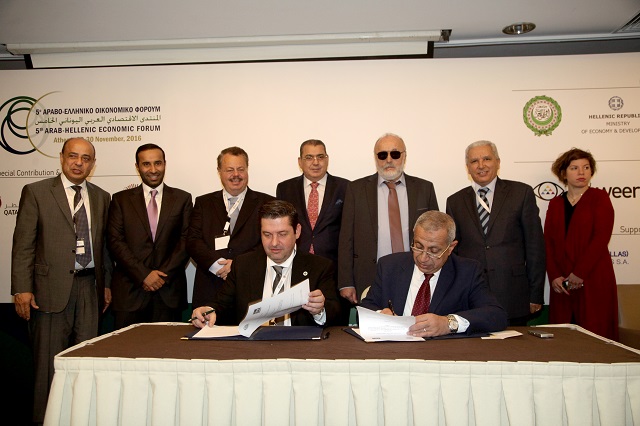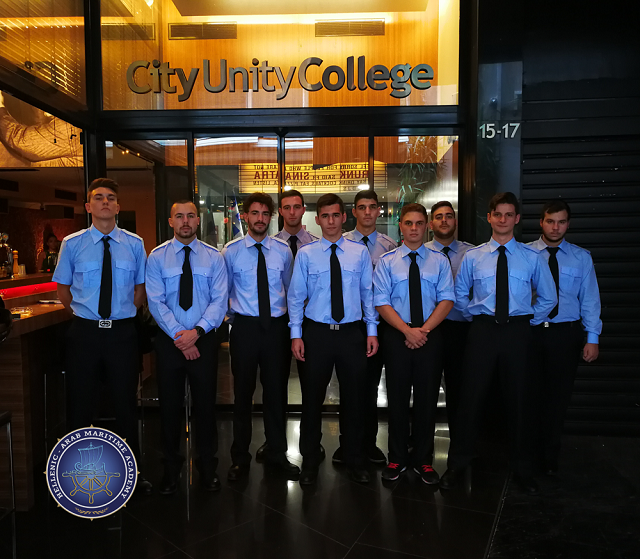 The products and services herein described in this press release are not endorsed by The Maritime Executive.