Decatur Marine Announces Expansion and Staff Promotion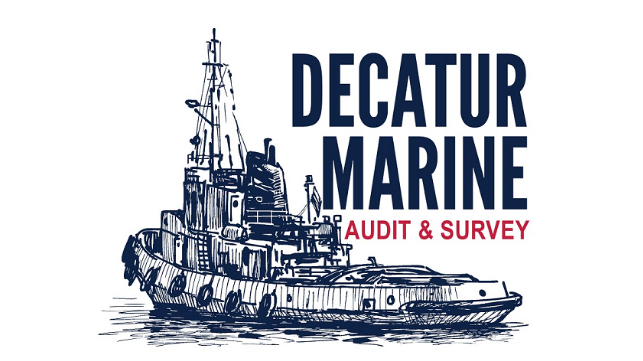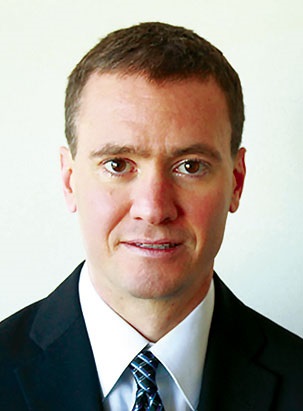 Due to rapid growth, Decatur Marine Audit & Survey, a leading U.S. Coast Guard Third Party Organization, is pleased to announce the promotion of Kevin Wakefield and a new office location in New Orleans.
Kevin Wakefield, who began his career for Decatur Marine in TSMS Operations, has been promoted to Operations Manager. To better support our clients and expanding operations in District 8, Wakefield will be relocating to New Orleans in December to lead our expanded District 8 operations.
Christian Mollitor, Managing Director of Decatur Marine noted, "Kevin's offshore and inland waterway experience, as well as his ongoing engagement with the U.S. tug and towboat community and the U.S. Coast Guard continues to remain a substantial benefit to Decatur's staff and clients. He has also been instrumental in assisting Decatur Marine implement our Subchapter M operations and ensuring clients have the assistance and resources they need to obtain their COIs."
"As the U.S. tug and towboat industry adjusts to the new Subchapter M regulatory environment, the official promotion of Kevin and addition of an office in New Orleans, allow us to better serve our clients, better interact with our inspectors, and continue our role as one of the top TPOs in the United States."
Kevin commented on the growth of the company "Decatur Marine was founded last year as the only company to operate specifically as a Subchapter M TPO. We have now issued 10 TSMS certificates and have oversight of over 50 towing vessels in District 8. Our move to the heart of District 8 in New Orleans will allow Decatur Marine more flexibility for conducting audits while continuing to provide the best customer support in the largest towing vessel region in the United States."
As a Decatur Marine auditor, Kevin will conduct all TSMS management and vessel audits in accordance with the requirements of Subchapter M. He will provide customer support and maintain client relationships in the largest towing vessel District in the United States, and will continue to conduct and develop courses in regards to Subchapter M.
For more information on any of Decatur Marine's services, visit DecaturMarine.com.
The products and services herein described in this press release are not endorsed by The Maritime Executive.