Blue Atlantic Welcomes Dredging Plan for Port of Setubal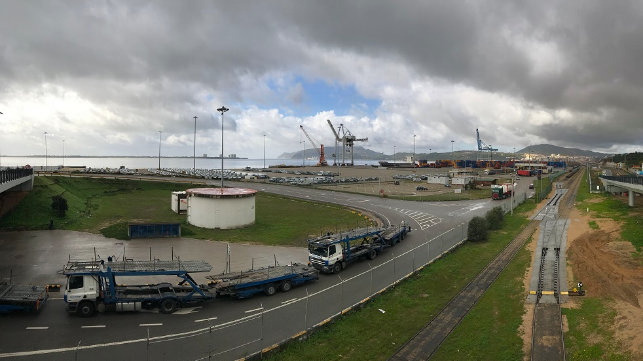 Blue Atlantic Industrial & Logistics Park is welcoming a "transformational" dredging project which will unleash trade and export opportunities in the Port of Setubal, Portugal.
The 96-hectare site is located 40km south of Lisbon in one of Europe's leading maritime industrial zones. It is being offered for sale by Portuguese holding services company Sapec.
Blue Atlantic project lead Fernando Fernandes said APSS - Administration of the Ports of Setubal and Sesimbra - is scheduling the dredging project for October 2018. It will see the depth of the port entrance increased from 12 meters to 15 meters with berthing and turning areas rising to 13/14metres.
"The port authority's dredging plan comes as a major boost to the Blue Atlantic's seaport facility," said Fernandes. "Earlier this year we released plans for an 800 meter quay showcasing the maritime trade potential of the site. The latest dredging plan to deepen the port channel will make the area even more accessible to some of the world's largest containers as well as multi-purpose vessels including bulk and cargo carriers.
"The Port of Setubal is already at a large advantage compared to other Mediterranean-bound ports, due to its prime position on the Atlantic Ocean, along global shipping routes. A major benefit being that vessels can avoid the congested Mediterranean passage. The fact that the facility will be able to accommodate larger vessels than ever before is a transformational move for transport and logistics firms, exporters and traders in our region.
"The Blue Atlantic site itself is highly versatile and could be adapted to many different specifications from heavy industry, manufacturing and engineering, industrial supplies, consumer goods and machinery as well as fuels and lubricants. Due to the site's world-class transport connections we feel it is ideally positioned as a multi-modal hub or industrial and logistics park. It is in poll position for any importer or exporter looking to harness the full trade potential of the Iberian Peninsula and broader Europe. In terms of operational efficiency, the port's sheltered, calm waters and temperate climate also ensure it never closes."
The dredging project will come as a further boost to private enterprises including Sadoport, TERSADO, AutoEuropa and Sapec which already operate specialized terminals handling break bulk and general cargo, RO-RO, solid and liquid bulks and containers.
Fernandes said the area is currently home to three of Portugal's top four exporters and some of the region's largest international enterprises including Volkswagen Autoeuropa and MEGASA (ex-Siderurgia Nacional) steel company.
"One of the key drivers behind Setubal's industrial growth is the highly-skilled local labor force," he said. "From an investors perspective the region is ripe with engineering talent and skills that have been passed down through the generations following centuries of industry by the sea.
"However, the overwhelming attraction is its location with direct road and rail connections to mainland Europe. Setubal is linked to Portugal's National Highway Network, while a new €500million rail connection being built in the Portuguese interior will provide a new high-speed freight connection across Iberia. This combined with new and improved maritime facilities make for a unique and compelling investment proposition."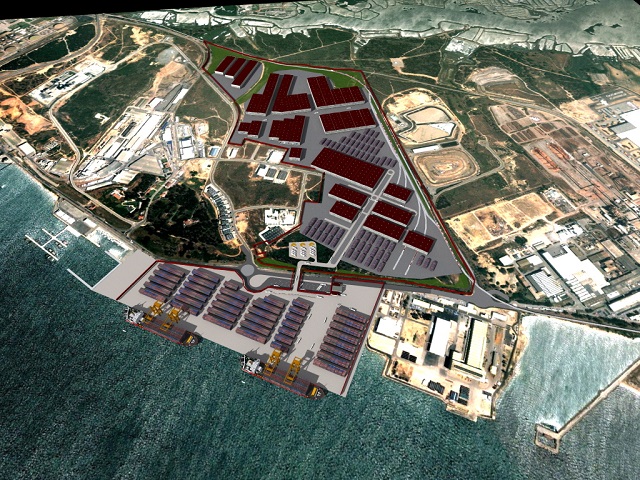 The products and services herein described in this press release are not endorsed by The Maritime Executive.