Alfa Laval Signs Major Frame Agreements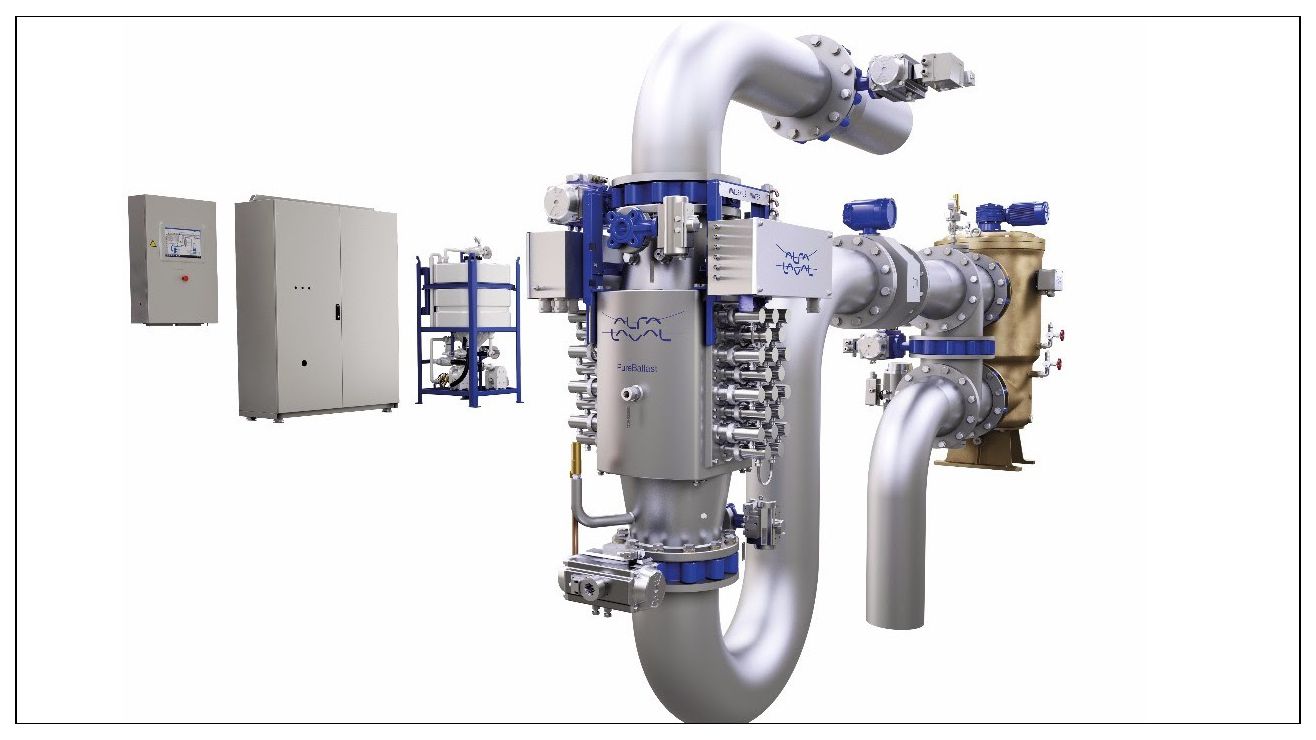 In June, Alfa Laval signed frame agreements with two different shipowners for the supply of Alfa Laval PureBallast systems. The systems will be delivered during a three-year period and retrofitted on tankers and bulk carriers.
The fleet orders were received from a tanker operator in the Middle East and a bulk carrier operator in Europe, who will time the booking of individual PureBallast orders with the scheduled dry docking of their vessels. Alfa Laval will make the first of its PureBallast system deliveries to the shipowners during the latter part of 2017.
"The Ballast Water Management Convention enters into force on 8 September of this year, and these frame agreements are a clear sign that the ballast water treatment market is moving forward," says Kristina Effler, Manager Global Business Management, Alfa Laval PureBallast. "Shipowners are beginning to look beyond individual installations towards long-term solutions that will ensure compliance for their entire fleet."
Many large-capacity Alfa Laval PureBallast systems
The framework agreements Alfa Laval has signed for PureBallast cover 45 systems and 8 systems respectively, many of which will handle a significant ballast water flow. The first order includes 22 systems with capacities of 2000 m3/h or 3000 m3/h, while the second order comprises four systems of 1500 m3/h and an additional four of 3000 m3/h.
"Low power consumption, a small footprint and high installation flexibility make PureBallast competitive for larger flows as well as smaller ones," says Effler. "Flow rates of up to 3000 m3/h can be handled with a single, easily retrofitted PureBallast system. The signing of major orders involving so many large PureBallast systems shows that PureBallast is attractive across its capacity range."
The products and services herein described in this press release are not endorsed by The Maritime Executive.