ABS Grants Approval in Principle to SHI for Cyber Resilience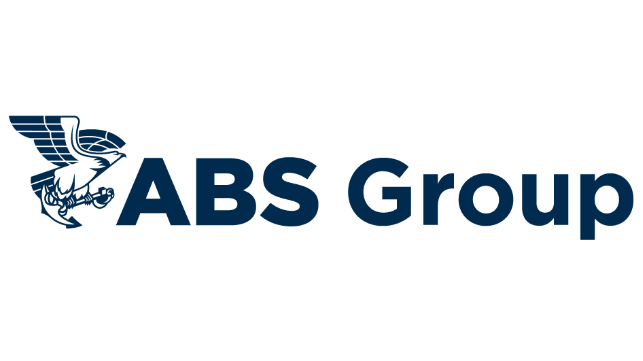 [By: ABS]
ABS awarded approval in principle (AIP) to Samsung Heavy Industries Co., Ltd. (SHI) for its cyber resilience systems design.
As technologies have expanded, automation systems have become more complex and integrated, and autonomous functions are being introduced, the probabilities of cyber-related incidents have increased. ABS found that the SHI system meets cyber resilience requirements established in the ABS Rules for Building & Classing Marine Vessels and IACS UR E26 Cyber Resilience of Ships.
The design incorporates security zones with well-defined security capabilities, network protection safeguards, and managed access for remotely controlled systems.
"In offshore and marine operations today, more and more components are connected and reliant on digitally enabled systems that introduce new risks and vulnerabilities into the supply chain. The need for robust cybersecurity programs has become a critical component to the overall operations of assets. We are proud to support SHI with their designs to protect their vessels," said Patrick Ryan, ABS Senior Vice President and Chief Technology Officer.
"SHI is proud to announce its commitment to enhancing cyber resilience by implementing key measures aligned with the stringent requirements of ABS rules for cyber resilience. These actions reflect our dedication to safeguarding important assets in the vessel against cyber threats," said Hyun Joe Kim, SHI Vice President and Chief of Autonomous Ship Research Center.
ABS provides practical guidance to help mitigate and protect against cybersecurity risks to marine and offshore assets. Learn more here.
The products and services herein described in this press release are not endorsed by The Maritime Executive.