Unemployed Seafarers on Passenger Vessels Could Rescue Migrants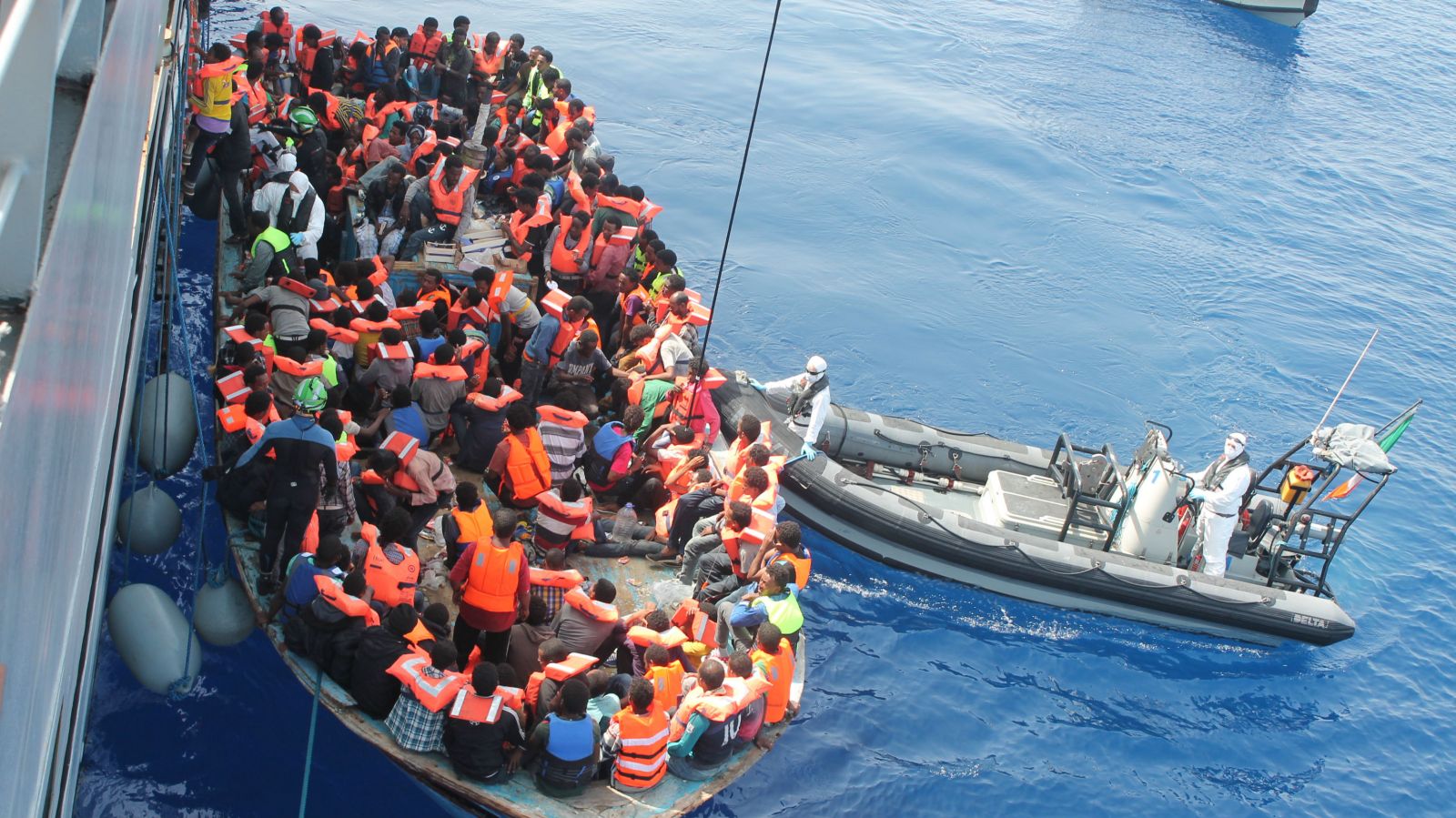 by Captain John Dalby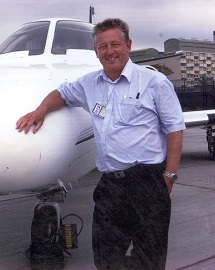 Whilst acknowledging, indeed applauding, the great work being undertaken by the naval forces in the Mediterranean and their vital contribution to the humanitarian efforts, it's about time the politicians practiced what they preach about civilian/military co-operation.
I shudder to think what the cost of the migrant naval operation throughout the Mediterranean might be, but I'm betting it's tens of millions of dollars a week. All paid for by E.U. taxpayers. The hidden danger in this, is to our national security posed by removing these naval and military assets from purely military duties in the Eastern Med and elsewhere.
Why deploy inappropriate warships when a much more suitable (and properly-equipped) merchant vessel (such as a large ferry or small passenger vessel), or several such vessels, could be chartered-in. These vessel could be engaged quite cheaply and then strategically positioned along an intercept "necklace," thus ensuring a rapid and efficient response.
I would propose that these rescue vessels could be manned by the many redundant professional merchant seafarers languishing ashore and – most crucially – by trained medical personnel from, say, Medecins san Frontieres (MSF) or other similar charities and NGOs.
There are two main challenges facing us. The first is to locate, identify and locate the migrant craft – usually small, inadequate vessels with poor radar returns. This involves the co-ordination and direction to surface craft so they can perform the all-important rescue operation using suitable commercial vessels (naval vessels are not best-suited for this type of task).
The second challenge lies in identifying the source of the smuggling operation – not just the point of embarkation of the migrants, but also their origin further inland. If this can be done (and it can), we can nip this evil trade in the bud.
There are some who would say that the answer lies in turning these migrant craft back. I disagree wholeheartedly. What would we be returning these unfortunates to? Neither is "arresting" an option. What would be done with the vessels and the migrants on board. The people traffickers certainly won't be there on board by the time a vessel is apprehended.
Assets so far deployed to help overcome the first challenge have proved inadequate in the overall scheme of things. Helicopters have limited range and endurance. UAVs and drones have strictly limiting performance parameters – weather restrictions, sensor capabilities, line-of-sight operation, range and so on.
Instead, why not deploy a civilian-operated incoherent scatter radar (ISR)-equipped aircraft with significant range, endurance, loiter capability and – more importantly - military-grade, state-of-the-art sensors that can spot a drink can at 10 miles from a 10,000' altitude or a RIB at over 50 miles.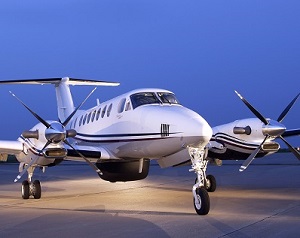 The GlobeAlert aircraft has instantaneous high definition coverage of around 125,00 square miles of ocean at any one time, the ability to track historically, to carry out predictive tracking and behavioral analysis ("Pattern of Life") and more. All of which, almost incidentally, is produced in an evidential format acceptable in a court of law.
Having located, identified and tracked these small craft, the airborne platform can co-ordinate the surface rescue vessels to the exact position efficiently and, more importantly, swiftly.
The Globalert alternative to current naval operations could be deployed in just a few short weeks for a fraction of that cost.
Captain John B Dalby, AFNI, is Founder & CEO of Marine Risk Management (Established 1986), Globalert Airborne Reconnaissance and Surveillance and Globalert Africa.
The opinions expressed herein are the author's and not necessarily those of The Maritime Executive.