ZEME
Founded in 2018, ZEME is committed to providing environmentally sustainable products and services globally. We are the best and biggest provincial energy enterprise in China, with the largest installed capacity, the most diverse asset scale together with the most comprehensive types of energy. Our scrubbing technology is world-leading with up to 99.2 percent efficiency and low energy consumption.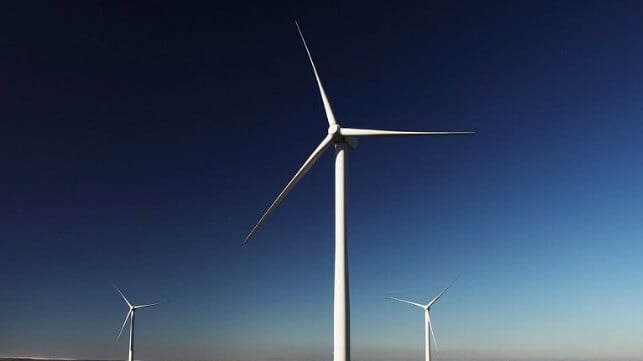 Zhejiang Energy Group, together with its subsidiary Zhejiang Energy Marine Environmental Technology Co., Ltd. (ZEME), is preparing...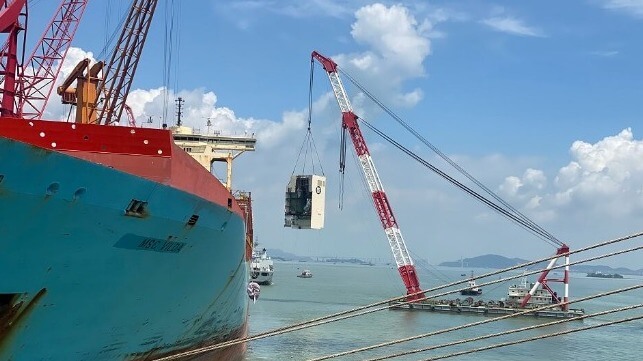 Recently, ZEME and Zhejiang Energy Group Industrial Research Institute released a new report entitled "Analysi...