Horizon Air Freight
Horizon Air Freight keeps fleets shipshape and on-schedule with global marine logistics by air, land, and sea. Critical marine spares, supplies, and equipment from any vendor worldwide: consolidated, expedited, delivered door to deck. Whatever you need, wherever you need it, we'll get it there on time and on budget. With more than 50 years of experience, we keep more than 3,000 ships safe, able, and sailing. To learn more or to request a quote, call 800-221-6028 or visit haf.com.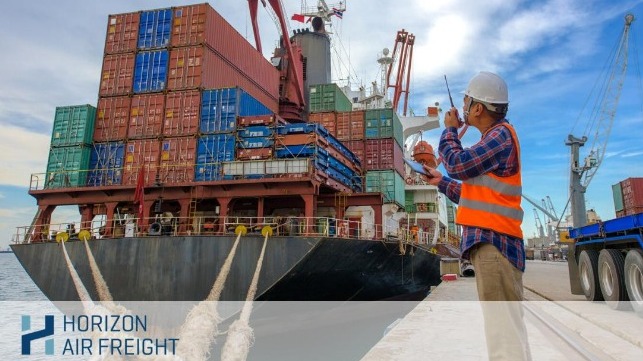 Horizon Air Freight, a leader in global marine logistics, has announced an alliance with Ecochlor, a leading ballast water managem...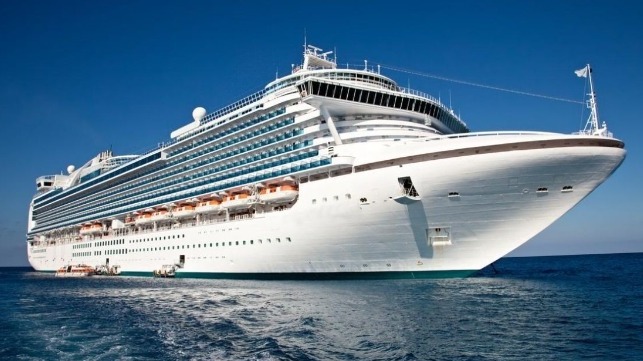 It's no surprise or secret that the coronavirus pandemic has dealt a major economic blow to cruise ship lines. Some of the e...