American Vulkan Corporation
Established in 1971, American VULKAN Corporation (AVC) is a member of the multinational VULKAN Group. American VULKAN Corporation's manufacturing and main office is located at our 60,000 sq ft facility in Winter Haven, Florida, with a supporting location in Fort Lauderdale, Florida. AVC is home to three divisions; VULKAN Couplings, VULKAN Drive Tech and VULKAN Lokring. Through these divisions we serve the MARINE, INDUSTRIAL, CONSTRUCTION, REFRIGERATION, AUTOMOTIVE, HEATING, VENTILATION and AIR CONDITIONING (HVAC) markets throughout North America (including Canada and Mexico), Central America, the Caribbean, and several countries in South America like Venezuela, Peru, Colombia and Ecuador. American VULKAN Corporation's highly qualified and experienced staff and engineers ensure that our COUPLINGS, DRIVE TECH and LOKRING products are manufactured at the highest industrial quality standards. As confirmed by our certification with the International organization for Standardization (ISO 9001.2008) and, Supplier Quality Excellence Process (SQEP Gold) Certification awarded by Caterpillar, Inc. AVC values and ensures a very high quality from our products and services for the benefit of our customers.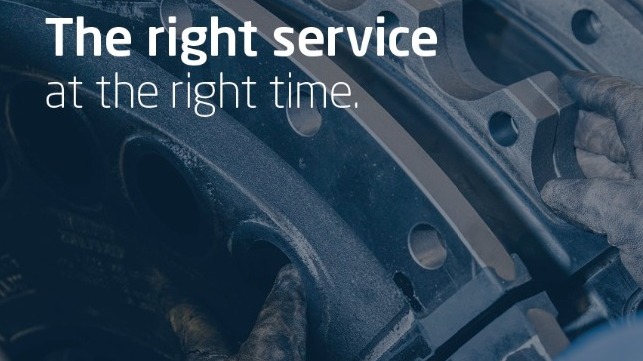 Drivetrain and coupling specialist American Vulkan Corporation (AVC) holds itself to the highest standards to provide its clients...
American Vulkan Corporation would like to show you how to reach the best comfort levels in terms of noise and vibration reduction,...