Amanda Kelly
Amanda Kelly
Amanda Kelly is the principal at Sound Strategies, which is a marketing and communications firm based in the Seattle area.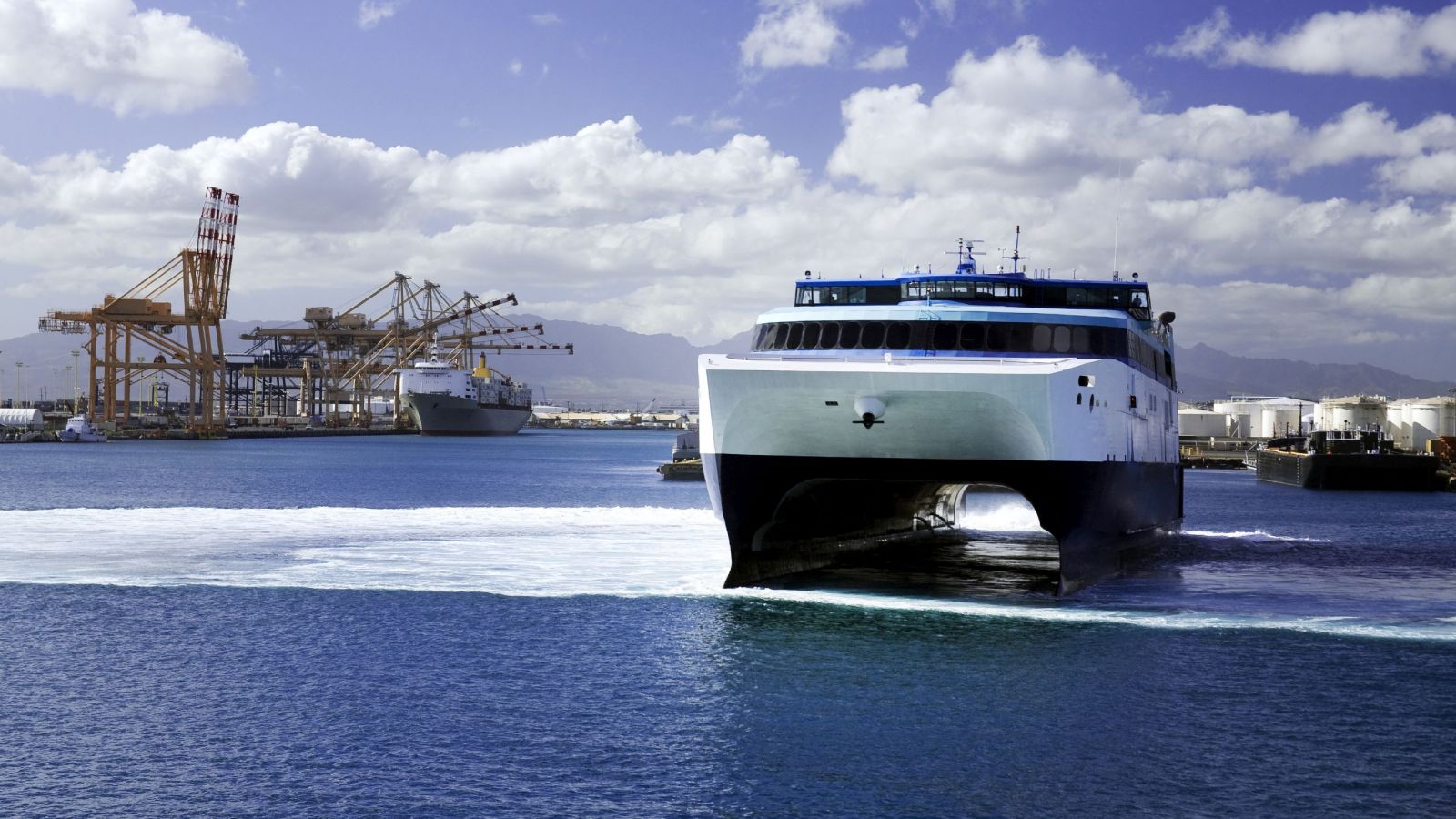 From shuttling commuters to and from work to hosting vacation-goers on scenic cruises, ferries and riverboats play essential roles...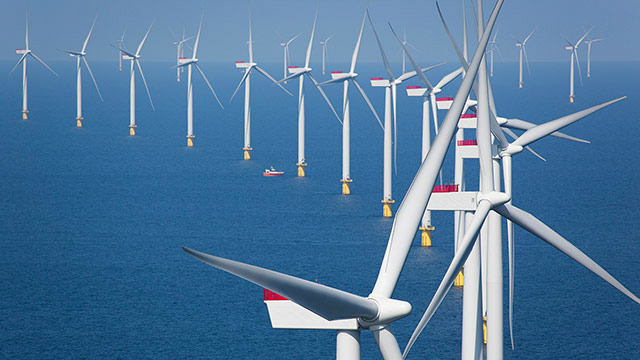 According to British Petroleum's Energy Outlook 2035, which reports trends likely to shape world energy over the next 2...