Zeaborn Consolidates Ship Management Activities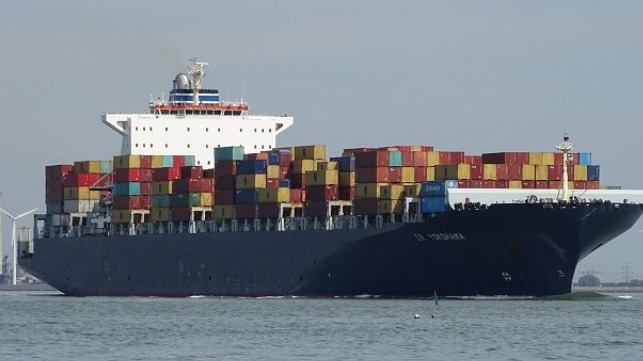 Germany's Zeaborn Group has combined its ship management activities under the new brand Zeaborn Ship Management GmbH & Cie. KG. The company is based in Hamburg and has brought together Rickmers Shipmanagement, which was acquired by Zeaborn in September 2017, and E.R. Schiffahrt, acquired in February 2018.
The combined technically managed fleet currently comprises more than 150 container and bulk cargo ships and multi-purpose vessels. Zeaborn Ship Management employs around 300 people on shore and approximately 4,550 at sea. In addition to its headquarters in Hamburg, the company is globally represented with a strong second office in Singapore and further offices throughout Asia and Europe.
Ove Meyer and Jan-Hendrik Többe, managing partners of the Zeaborn Group point to improved purchasing power and greater flexibility and reliability internationally.
The ship management industry has been undergoing a process of consolidation for a number of years. Columbia Shipmanagement and Bernhard Schulte Shipmanagement combined their global buying power for over 800 vessels through an independent procurement company, GenPro, set up in June. Anglo-Eastern merged with Univan back in 2015, in part to strengthen training initiatives ashore. The merger also enabled the group to leverage greater buying power and gave it the scale to better absorb market dynamics.