WOC Joins Blue-Action Project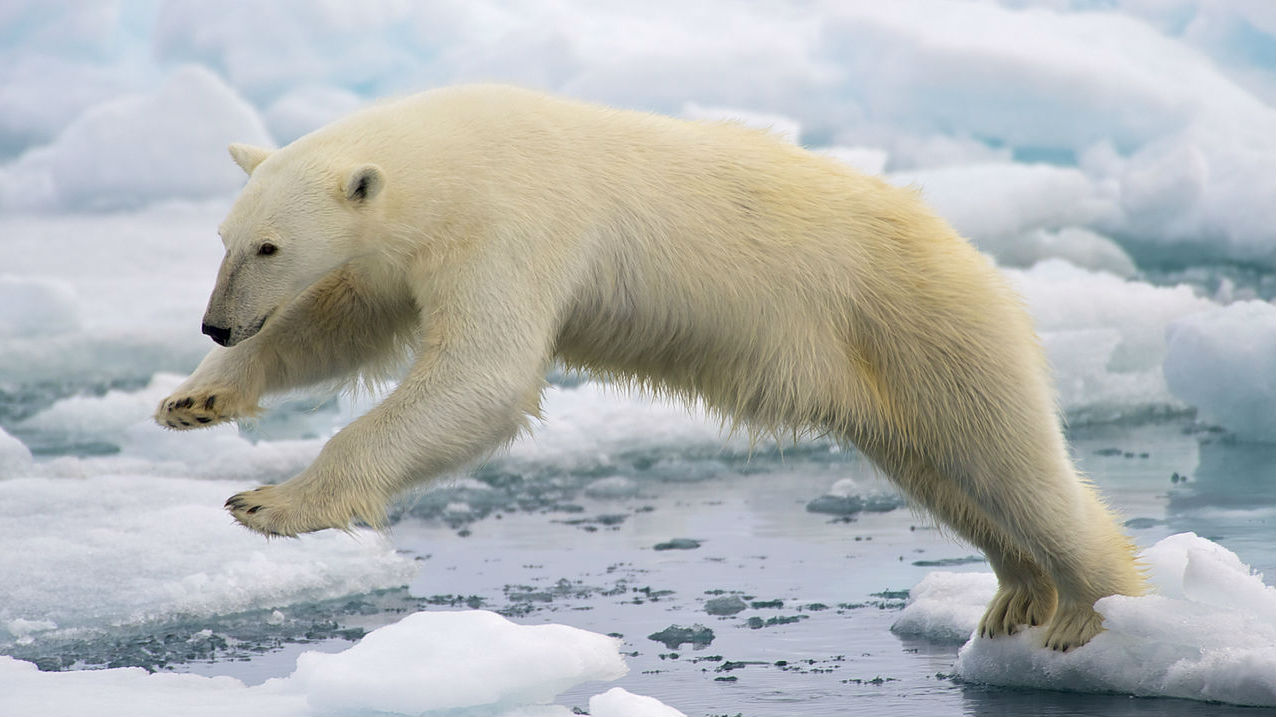 The World Ocean Council (WOC) has been selected as the only international business organization to participate in the European project Blue-Action, which is being launched this week in Berlin.
The Arctic faces rapid warming and less sea ice currently covers the Arctic Ocean than ever before at this time of the year, and Blue-Action aims to improve understanding of the processes and impacts of this and to construct better long-term forecast systems for the increasingly extreme weather of the Arctic and the wider northern hemisphere.
Blue-Action is a four-year research and innovations project funded by the European Union's Horizon 2020 program with €7.5 million ($8 million) investment. It brings together 116 experts from 40 organizations in 17 countries on three continents working in academia, local authorities and maritime industries.
Top level objectives of Blue-Action
1. Improving long range forecast skill for hazardous weather and climate events.
2. Enhancing the predictive capacity beyond seasons in the Arctic and the Northern Hemisphere.
3. Quantifying the impact of recent rapid changes in the Arctic on Northern Hemisphere climate and weather extremes.
4. Improving the description of key processes controlling the impact of the polar amplification of global warming in prediction systems.
5. Optimizing observational systems for predictions.
6. Reducing and evaluating the uncertainty in prediction systems.
7. Fostering the capacity of key stakeholders to adapt and respond to climate change and boosting their economic growth.
8. Transferring knowledge to a wide range of interested key stakeholders.