White House Picks Elizabeth Klein as Next BOEM Director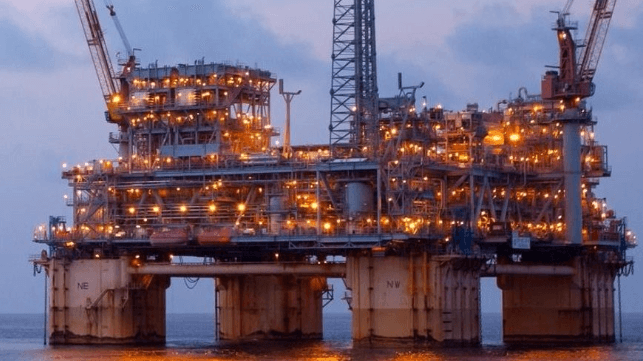 The Biden administration has promoted longtime Democratic official Elizabeth Klein to replace Amanda Lefton, the outgoing director of the Bureau of Ocean and Energy Management.
Since the administration took office in 2021, Klein has served as senior counselor to Secretary of the Interior Deb Haaland, advising on water rights claims and climate resilience. She also served in the Obama administration and the Clinton administration, both at Interior and at the White House Office of Policy, Management and Budget (OMB).
Klein brings a long history in offshore wind to BOEM, which administers wind energy permitting in federal waters. Under Obama, she played a significant role in setting up the agency's offshore wind leasing program, which she will now oversee.
In replacing Amanda Lefton, Klein has a challenging act to follow. Over the past two years, Lefton oversaw three offshore wind lease auctions, two wind farm permitting approvals, the start of environmental review for 10 more projects, and significant progress towards the first lease sales in the Gulf of Mexico, the Oregon coast and the Gulf of Maine.
Klein is a controversial choice to head up the department. BOEM's primary historical role is in administering offshore oil and gas lease auctions, and Klein spent the four years of the Trump administration helping orchestrate legal challenges to oil and gas leasing. As deputy director of the NYU School of Law's State Energy and Environmental Impact Center, she helped oversee a network of independently-funded legal fellows, placed with the offices of state Attorneys General to help with environmental law cases. Many of these cases were legal challenges to the controversial oil and gas policies of the Trump-era Department of the Interior and EPA, including the Dakota Access Pipeline permit, the plan to open the Arctic National Wildlife Refuge for drilling, and the EPA's attempt to deregulate methane emissions.
Klein's role at the Center has come up before. When President Joe Biden took office in January 2021, the White House nominated Klein to serve as deputy secretary of the Interior. The senior role requires Senate confirmation; because of Klein's history in opposing oil and gas development, Senators Lisa Murkowski (R-AK) and Joe Manchin (D-WV) blocked her nomination. Their opposition forced the White House to withdraw Klein's name and nominate longtime Interior official Tommy Beaudreau to take up the post instead.
Klein does not require Senate confirmation for her new role as director of BOEM. The change of command takes effect January 19.