Watch: Restoration of Mayflower II Underway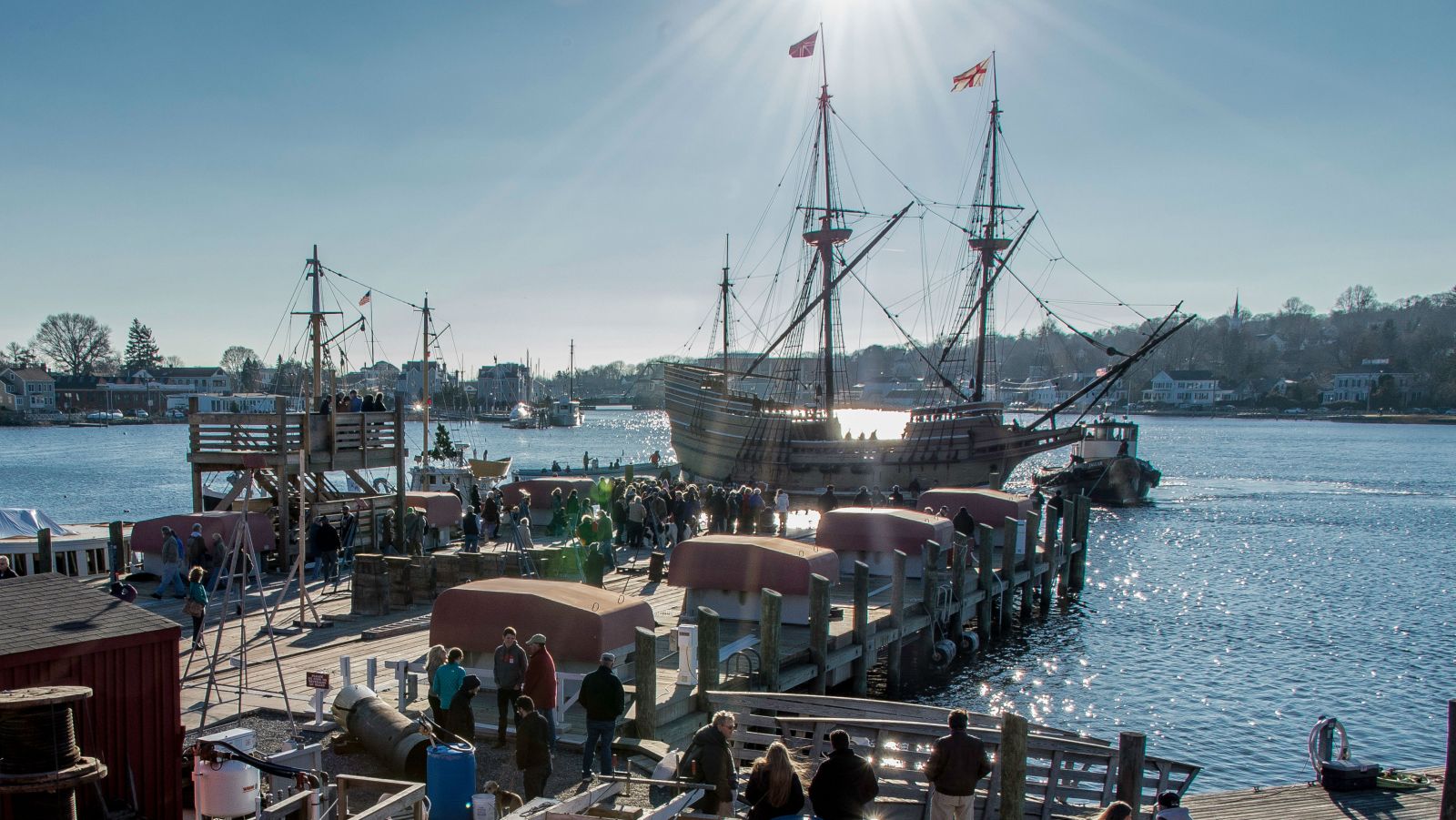 The Mayflower II, a full-sized reproduction of the ship that carried the Pilgrims to Massachusetts in 1620, is being refurbished in time for the 400th anniversary of the Pilgrims' landing.
Mayflower II is owned by Plimoth Plantation and is undergoing a multi-year restoration in the Henry B. duPont Preservation Shipyard at Mystic Seaport, Connecticut. The restoration of the nearly 60-year-old wooden ship is being carried out over several years with the project scheduled for completion in 2019.
The Mystic Seaport maritime museum has produced two videos showing the progress of the restoration.