Vietnamese Freighter Evades Pirates Off Sabah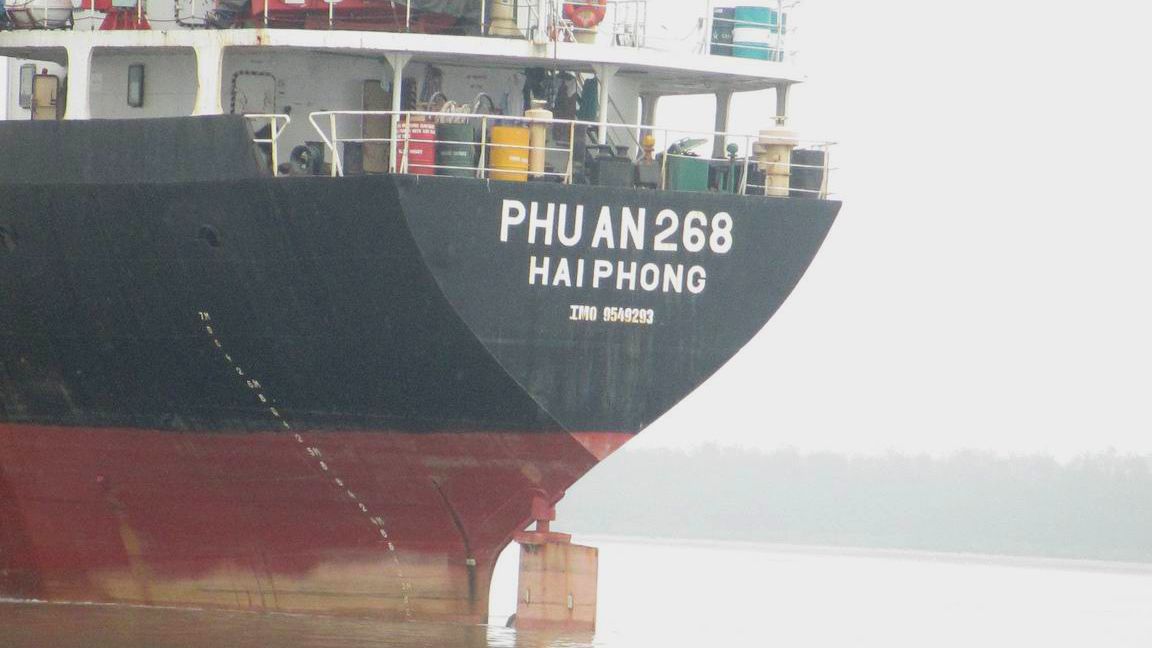 On Sunday, Malaysia's Eastern Sabah Security Command (Esscom) saved the Vietnamese freighter Phu An 268 from a potential pirate attack in the Philippines' remote Turtle Islands.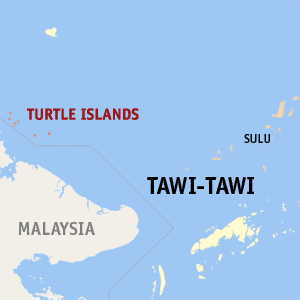 As the Phu An was passing by Boan Island, the northernmost feature of the Turtle Islands group, her captain called the Malaysian authorities to report that his vessel was being followed by a boat with six occupants.
The Turtle Islands are administered by the Philippine province of Tawi-Tawi, but they are much closer to the Malaysian state of Sabah than to any other population center. The master changed course to head for Malaysian waters, and two Esscom vessels met him at the boundary. No shots were fired, and the Malaysian forces escorted the Phu An safely to Sandakan.
The incident occurred about 130 nautical miles from the world's most dangerous area for maritime piracy, the waters between the Sulu Archipelago and Sabah, which have been affected by a series of attacks by the terrorist group Abu Sayyaf. Commander Datuk Wan Abul Bari said that all traffic passing through the region should be sure to turn on their AIS and carry a marine VHF so that authorities can respond to suspicious activity. He also said that his forces were trying to discourage local fishermen from working near Taganak Island: "We view this seriously as the waters between Boan Island and Taganak Island have been the location for several kidnappings. As such, this is a high-risk area," he warned.
According to her Equasis record, the 3,000 dwt Phu An 268 is owned by the Vietnamese government and operated by a small firm based in Haiphong.