U.S. Tax Reform Supports Oil and Gas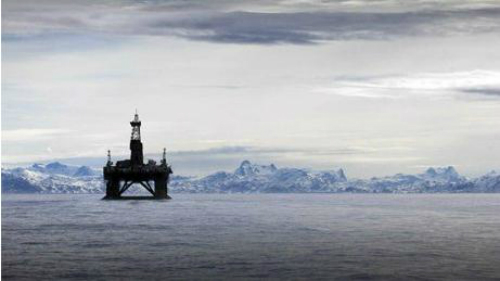 The U.S. Senate approved a revised Tax Cuts and Jobs Act on Saturday, that API President and CEO Jack Gerard applauds as pro-growth and pro-development.
"With this morning's Senate vote, Congress is poised for the first time in over 30 years to update our nation's tax code with pro-growth, pro-development reforms that can grow the U.S. economy, spur new investment, and create jobs," said Gerard. "Proposals to lower the corporate tax rate and strengthen cost-recovery provisions can allow the oil and natural gas industry to continue investing billions of dollars in the U.S. economy and add to the 10 million U.S. jobs our industry currently supports. These reforms can also drive innovations in new technologies to protect the environment and keep energy costs low for consumers.
"Pro-growth tax reform can support forward-looking energy policies to ensure our nation continues its global energy leadership. We encourage the House and Senate to move forward without delay to bring tax reform legislation to the president's desk and implement a tax system that is smart, fair, and pro-growth for American consumers, businesses, and the economy."
The narrowly approved tax bill is not welcomed by the Natural Resources Defense Council with President Rhea Suh saying it would allow drilling, for the first time, in Alaska's wild Arctic Refuge, preserves sizable subsidies for the oil and gas industry and jeopardizes the clean energy revolution.
"It's a sorry day for the country. This blows out the debt to enrich those who least need it - and leaves our kids to pay the price. It throws open the majestic and ecologically invaluable Arctic Refuge to irreversible and destructive exploitation by oil and gas drillers. And it spares billions for yesterday's dirty fuels as it cuts investment for clean homegrown energy.
"Little wonder Senate Republicans rushed the vote: it wouldn't survive the light of public debate. That's not government by the people. It's putting special interests ahead of the national good - and doing it behind closed doors. We'll hold them to account."
President Donald Trump hopes to sign the final bill before Christmas.