U.S. Proposal for 355 Ships Signed Into Law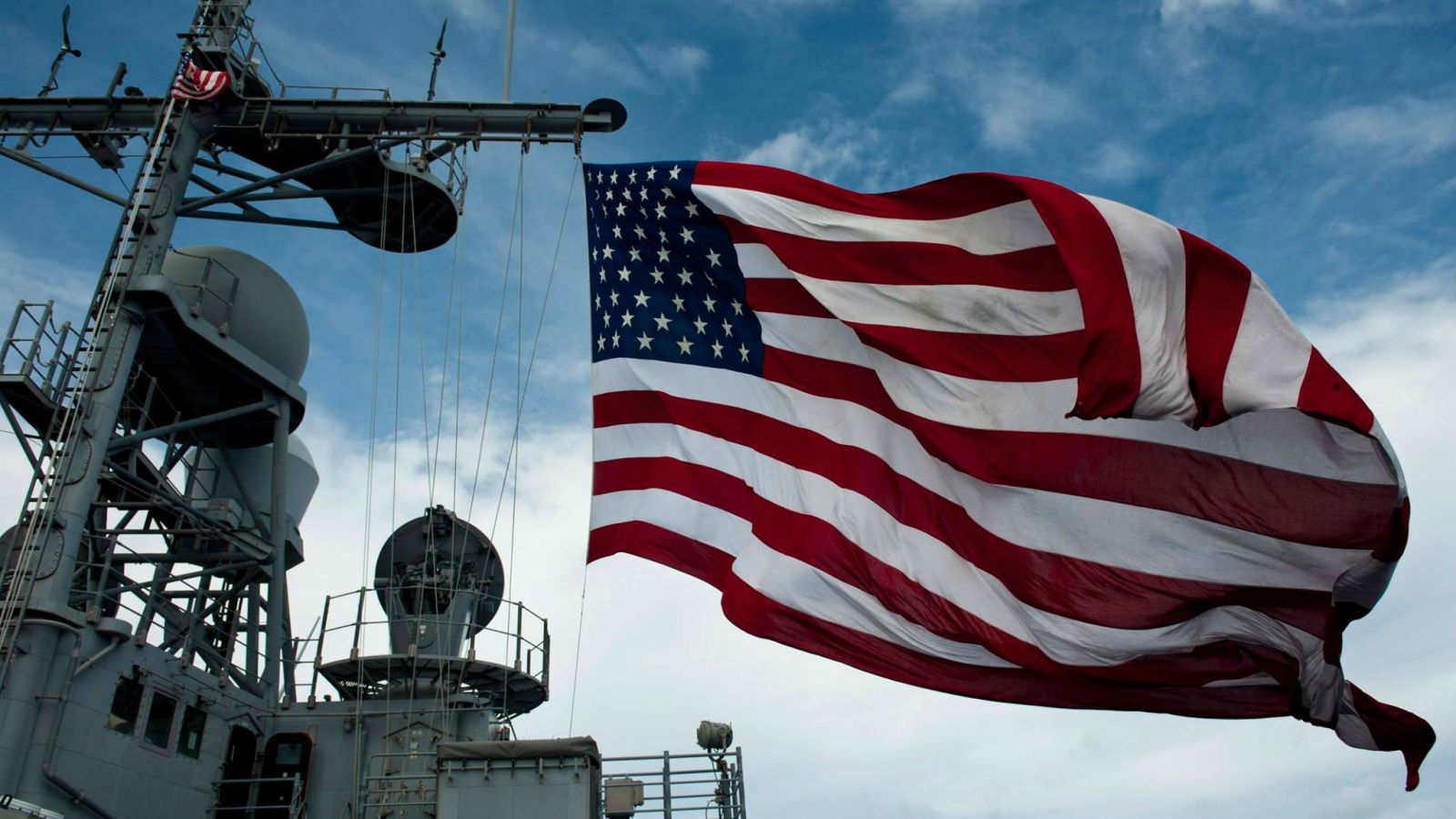 The bipartisan Securing the Homeland by Increasing our Power on the Seas (SHIPS) Act was signed into law on Tuesday by President Donald Trump as part of the FY2018 National Defense Authorization Act.
U.S. Senator Roger Wicker, R-Miss., Chairman of the Senate Seapower Subcommittee, led the proposal which makes it the official policy of the U.S. to achieve the Navy's minimum requirement for a 355-ship fleet.
"With his signature, President Trump has confirmed the United States' resolve to meet the growing needs of our U.S. Navy," Wicker said. "Building up our nation's fleet is essential to protecting our national security and projecting American power around the globe. We are asking too few ships to do too many things, and today the President took a major step toward rectifying that problem. In the coming weeks, I look forward to working with my colleagues to put together a budget that fully supports our American military personnel and keeps us focused on our goal to achieve a full 355-ship fleet."
The defense bill authorizes nearly $700 billion in funding for America's service members, military installations, and industrial base. The bill includes a nearly $5 billion increase for shipbuilding above President Trump's budget request, and gives active-duty military personnel a 2.4 percent pay raise.
The bill also makes permanent the Special Survivor Indemnity Allowance payments to surviving military spouses. The more than 60,000 Americans whose spouses died either on active duty or during retirement will continue to receive $310 per month plus cost-of-living-adjustment indefinitely.
Also included:
• Authorizing of a multiyear procurement contract authority to allow the Navy to buy up to 15 DDG-51 Flight III Destroyers;
• Authorizing $1.75 billion funding for an additional Arleigh Burke-class Flight III destroyer (DDG-51) plus $250 million to buy long-lead items;
• Authorizing $1.5 billion in funding for an additional Marine Corps amphibious transport ship (LPD-30);
• Encouraging the Navy to accelerate procurement of 9th Amphibious Assault Ship (LHA-9); and
• Requiring the Navy to evaluate expanding its test and training range locations for unmanned maritime systems.
Wicker and Sen. Tim Kaine, D-Va., were successful in adding their proposal to improve the nation's cybersecurity workforce pipeline by expanding and enhancing an existing federal scholarship program for students pursuing degrees in cybersecurity fields.