[Updated] U.S. Blacklists Singapore Shipping Firm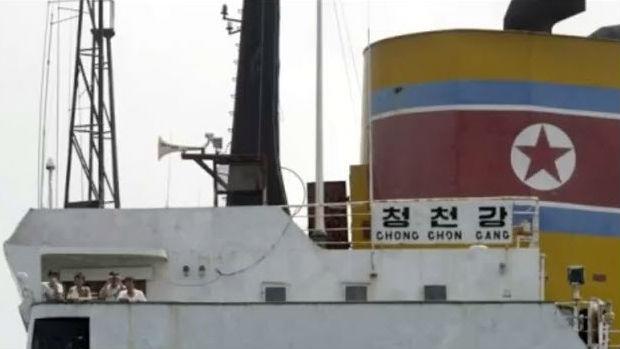 The U.S. blacklisted Senat, a Singapore shipping firm, Thursday. The U.S. Department of the Treasury believes Senat Shipping is supporting illicit arms shipments to North Korea. The blacklisting freezes any US assets held by Senat and its president, Leonard Lai. Senat Shipping denies the allegations.
The Department of Treasury alleges that Senat supported the Ocean Maritime Management Company (OMMC) in arranging a shipment of arms on the Chong Chon Gang ship that was seized in Panama in 2013. OMMC is a North Korean firm already under US sanctions. The Chong Chon Gang was seized for transporting undeclared military equipment from Cuba to North Korea under a cargo of sugar.
According to US authorities, Senat arranged the purchase, repair, certification and crew for the OMMC. Senat released the following statement: "The U.S. Treasury's move to put Senat and Leonard Lai on the OFAC (Office of Foreign Assets Control) list is a misguided measure purely based on Senat's historical dealings with OMM."
Senat also contends that while they did have a relationship with North Korea in the past and did charter the Chong Chon Gang, the relationship was dissolved following the vessel's seizure.
The Department of Treasury also alleges that OMMC operates through a variety of front companies and representative offices to evade sanctions.
UPDATE: Senat has released a strong denial of the allegations levied against it and President Leonard Lai by the U.S. Department of Treasury. In the statement, which was released Friday, Lai states that Senat has not done business with North Korean ship operators since the Chong Chon Gang was arrested in 2013.
"Senat wishes to stress that all its dealings were legal and involved commercial shipments of commodities on behalf of international commodity traders. These transactions have always been transparent and can survive any form of scruitny."
Senat called the allegations "unreasonable and unfair," stating that they would soon contact the Department of Treasury to explain their position.