Ukrainian Special Forces Retake Russian-Held Offshore Rigs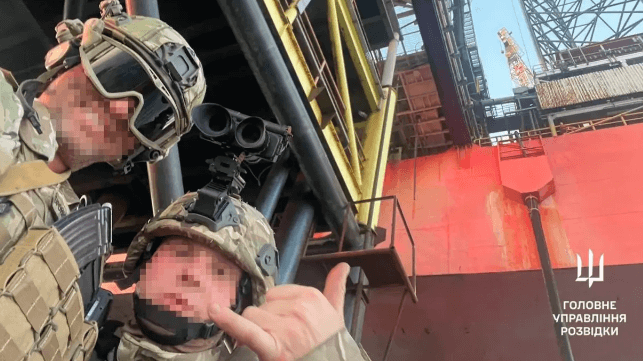 The Ukrainian military has retaken the so-called Boyko Towers, a cluster of platforms and jackups off the coast of Russian-occupied Crimea, according to the country's defense intelligence service.
"A unique operation to regain control over the Boyko Rigs was executed by the units of the Ministry of Defense of Ukraine. In particular, the Petro Hodovalets and Ukraina drilling platforms, as well as the Tavrida and Syvash rigs, were brought back under control," the service said in a statement.
NEW: #Ukraine's military intelligence (GUR) claims to have recaptured the "Boiko Towers" drilling rigs in the Black Sea, after clashing with Russian.

GUR says "Russia occupied them [Boiko Towers] in 2015, and with the beginning of the full-scale invasion, used them for military… pic.twitter.com/m4v6WhtoF4

— Michael A. Horowitz (@michaelh992) September 11, 2023
The rigs have been under Russian control since 2015, the early days of the invasion. Their location is strategic, and Russia has used them as observation posts, radar surveillance platforms and helipads for its operations in the northwestern Black Sea.
According to the directorate, Ukrainian special forces damaged a Russian Su-30 fighter plane during the operation using a portable surface-to-air missile. They also seized valuable goods, including missiles, a surface search radar, and ammunition for helicopter gunships. Russian and Ukrainian forces share a high degree of commonality in their equipment, and captured goods are often put to use quickly.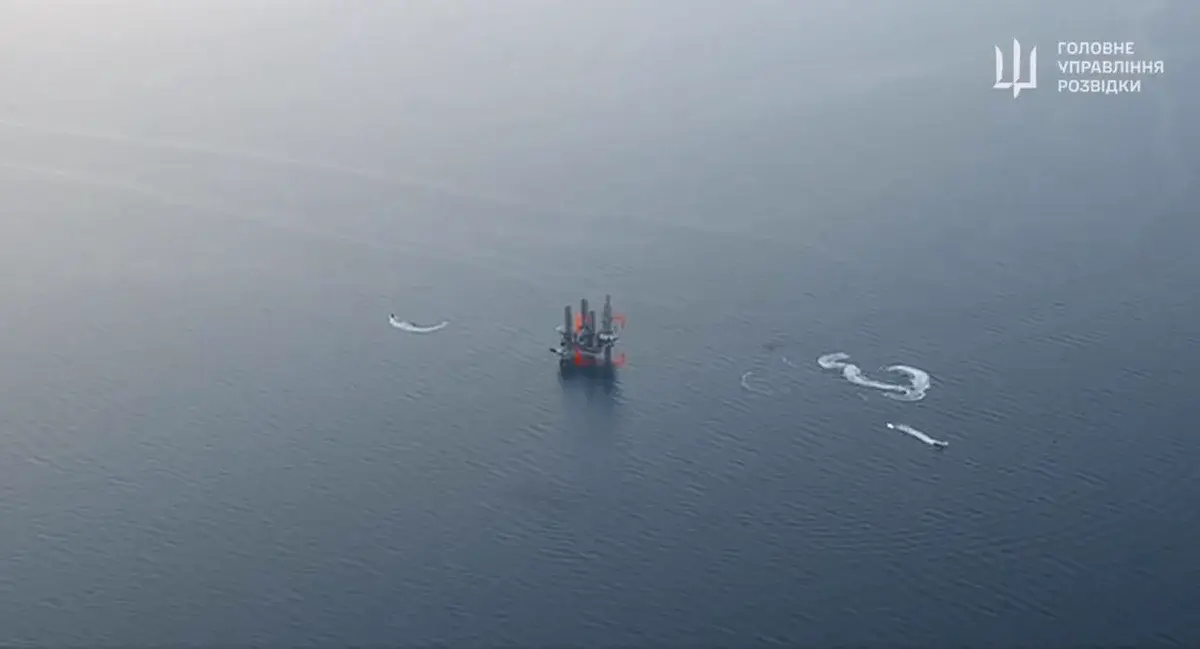 Courtesy HUR
The clash over the rigs dates back to 2014-15, when Russian troops seized them from Ukrainian state-owned energy firm Chornomornaftogaz. Ukraine has attacked them multiple times since the beginning of the full-scale invasion in early 2022.
Like the Ukrainian strike on an S-400 missile battery on the Crimean coast last month, the seizure of the Boyko Towers degrades Russian perimeter defenses around the Crimean peninsula. Taken all together, these actions improve Ukraine's ability to target Russian forces in Crimea with drone and missile strikes.
The action also supports Ukraine's ambition to reopen a Black Sea trade route for merchant ships, particularly bulkers for the grain trade. The expulsion of Russian forces from Snake Island last year served a similar strategic purpose: by removing a potent Russian anti-ship capability just off the coast, Ukraine helped merchant ships to transit past and call at loading ports on the Danube River.
Indirectly, the attack also demonstrates that Ukrainian forces can conduct small-boat operations to within roughly 70 nm of Russian-held Crimea, without apparent concern about a possible interdiction by the once-dominant Black Sea Fleet.