UASC Flag Ship Cargoes Delayed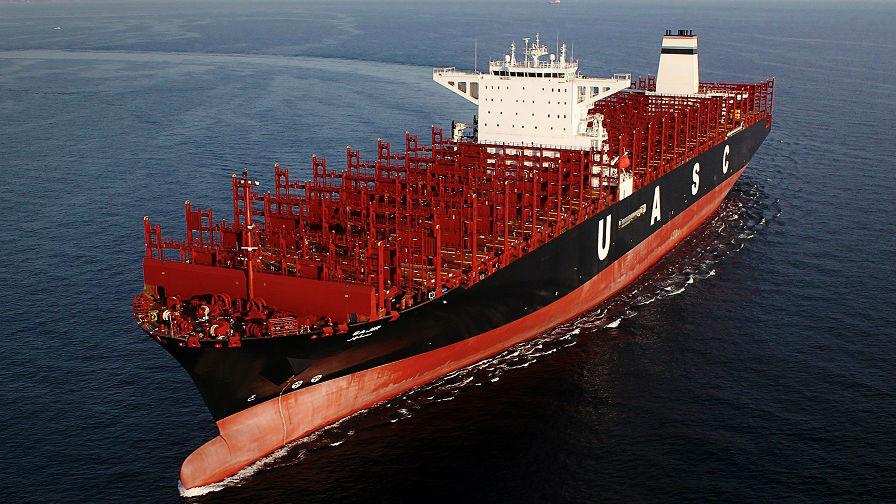 A fire aboard the United Arab Shipping Company's (UASC) M/V Barzan is expected to delay cargoes by up to two weeks. The flames broke out in the ship's number two hold as it was about to call Felixstowe in the UK last week.
The M/V Barzan, which is an LNG-ready ship, was 60 nautical miles off Cape Finistere, at the Northwestern tip of Spain when the fire broke out. The crew extinguished the fire and vessel was diverted to Rotterdam for inspection.
The 18,800-TEU vessel is the company's flagship and the largest in the fleet. Barzan operates UASC's Asia-Europe service.
This is the second fire onboard a UASC vessel in recent weeks. On August 28, the 13,500-TEU M/V Alula­ sustained a fire in Hamburg.
UASC is a member of the Ocean Three Alliance (OTA), which also includes CMA CGM and the China Shipping Container Lines (CSCL). The OTA services operates in the Asia-Europe, Asia-Mediterranean, Transpacific and Asia-US East Coast trade lanes.