Two Thousand More Jobs Cut at Chinese Shipyard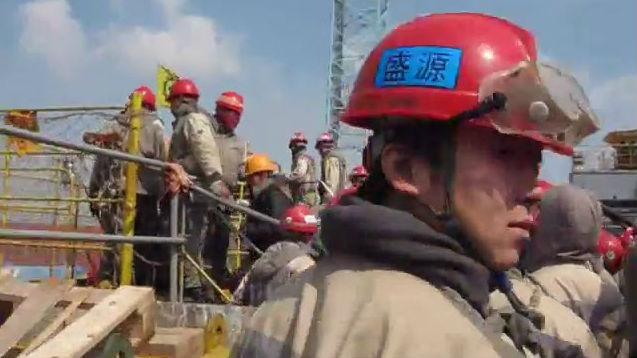 Chinese shipbuilder Yangzijiang Shipbuilding Holdings Ltd said it plans to cut 2,000 additional jobs, just under 10 percent of its current workforce, stepping up efforts to cut costs as new vessel orders slide amid a volatile global economy.
The Singapore-listed firm, which says it is one of the largest private shipbuilding companies in China, has already cut about 4,000 jobs this year, a spokesperson said late on Thursday, bringing its current workforce to 22,000.
Earlier this month, it said revenue was nearly halved in the second quarter as it soaked up a broad industry downturn.
The company, which has four shipyards in China's Jiangsu province, builds a range of vessels including large container ships, bulk carriers and LNG carriers.
Jobs are being cut across the industry with South Korea's top three years having already shed 5,000 jobs this year. They are expect to cut at least 1,000 more positions by the end of December (including voluntary retirements).
Recent figures from Clarkson Research's put South Korean yards' backlog at the lowest level seen in 13 years. The Big Three (Hyundai Heavy Industries, Daewoo Shipbuilding & Marine Engineering and Samsung Heavy Industries) posted 24 million cgt of orders as of July 31, their smallest combined orderbook since 2003.
By contrast, Japanese yards were just below, at 22 million cgt, and Chinese shipyards led with 36 million cgt. The worldwide orderbook overall was at its lowest level since early 2005, at just under 100 million cgt.