The State of the United States Coast Guard 2023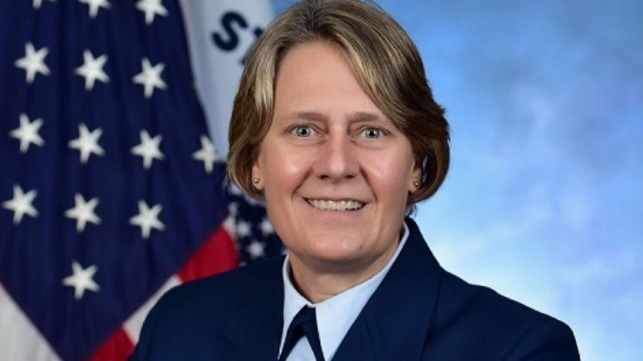 The 27th commandant of the United States Coast Guard Adm. Linda L. Fagan delivers her first State of the Coast Guard Address, Tuesday, in Washington, DC.
Adm. Fagan provides her vision for the future of the service and her commitment to prioritizing support for the Coast Guard workforce.
She discusses the growing demand for Coast Guard operations throughout the world, and how advances in technology, changes in the global economy, and the impacts of climate change influence this demand.
Adm. Fagan outlines how the Coast Guard will continue to facilitate and protect the uninterrupted flow of commerce in the rapidly changing Marine Transportation System. She emphasized the importance of new Coast Guard assets and shore facilities, which are critical to national security, public safety, and the future success of the service.