Captain Pleads Guilty to MARPOL Charges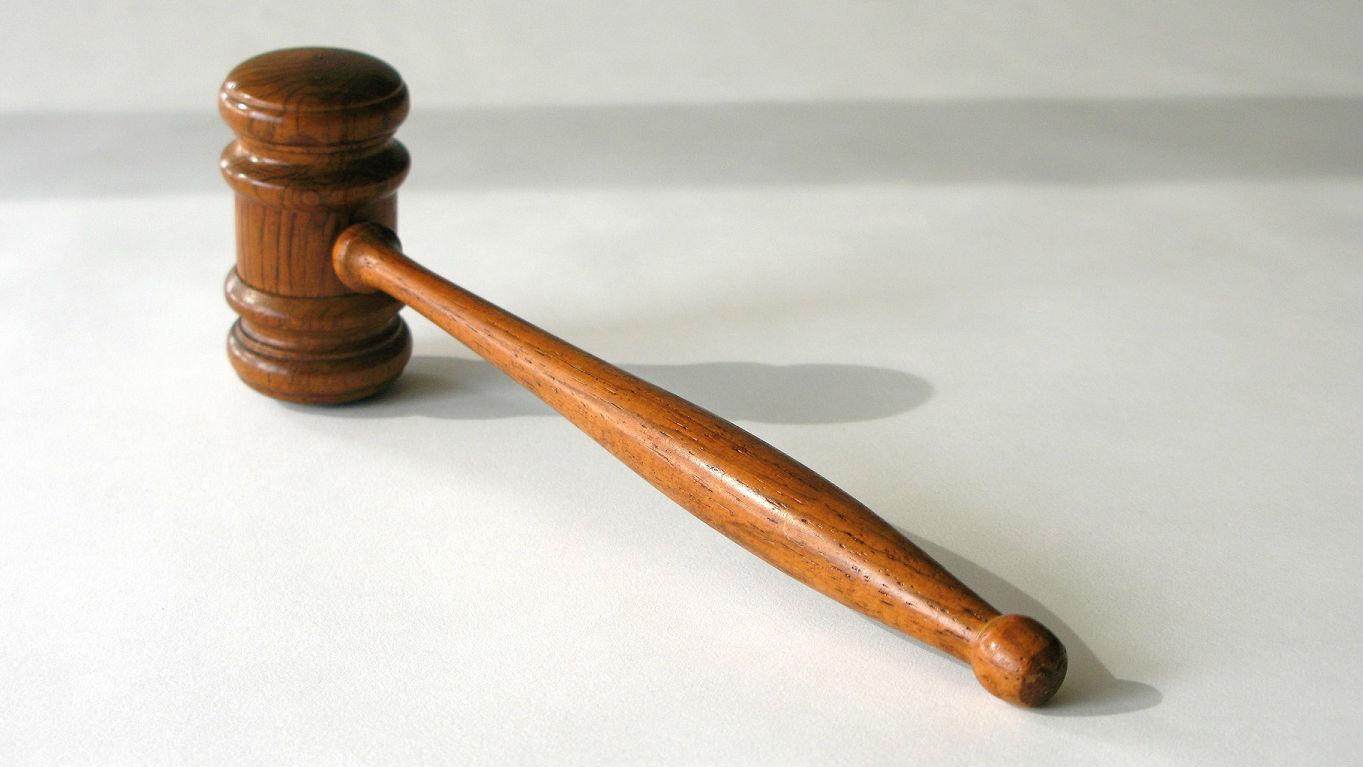 Captain Genaro Anciano of the product tanker Green Sky has pled guilty to one count of obstruction of an agency proceeding regarding a USCG investigation into oily water discharges and oil record book integrity.
The charges follow in part from a Green Sky crewmember's resignation letter, which cited a disagreement with alleged orders to discharge oily bilge water by bypassing the oily water separator, then conceal the equipment used to do so.
"We are being ordered to pump-out overboard every now and then," he wrote. "After one particular time, Chief Engineer ordered me to remove the 'magic' device being used to pump bilge overboard. After having ordered me to remove said device, Chief Engineer told me that he had it removed because I might blow the whistle on him regarding this practice and I might tell American authorities of this . . . We oilers, even if we are not that comfortable to pump bilge overboard, in respect to MARPOL policies, are still obliged to do so because it is what is being ordered to us."
A second oiler also resigned shortly thereafter.
The captain admitted in his plea that he knew a "magic device" referred to a pipe used to bypass the oily water separator, and said that he discussed the resignation letter with the oiler and with the chief engineer before they reached port in Charleston, South Carolina. The vessel was met at the dock by an unnamed company representative, who allegedly told Captain Anciano that when it came to discussions with authorities, "the company doesn't know anything, I don't know anything, and you don't know anything. Don't say anything about it."
The USCG conducted a Port State Control inspection of the vessel shortly thereafter and, after interviewing the oilers, asked Captain Anciano directly of his knowledge of bilge discharges using an oily water separator bypass. The captain denied any knowledge of the violation, and reiterated that he had no knowledge in a written statement. He admitted in the plea deal that he intentionally misled investigators, and had contradicted the oilers' accounts in order to cast doubt on their testimony.
The plea deal requires Captain Anciano, a Philippine national, to cooperate with further investigations in exchange for a reduced sentencing guideline of up to 16 months imprisonment and $55,000 in fines.