Study: Insurance Could Be Used to Fight Illegal Fishing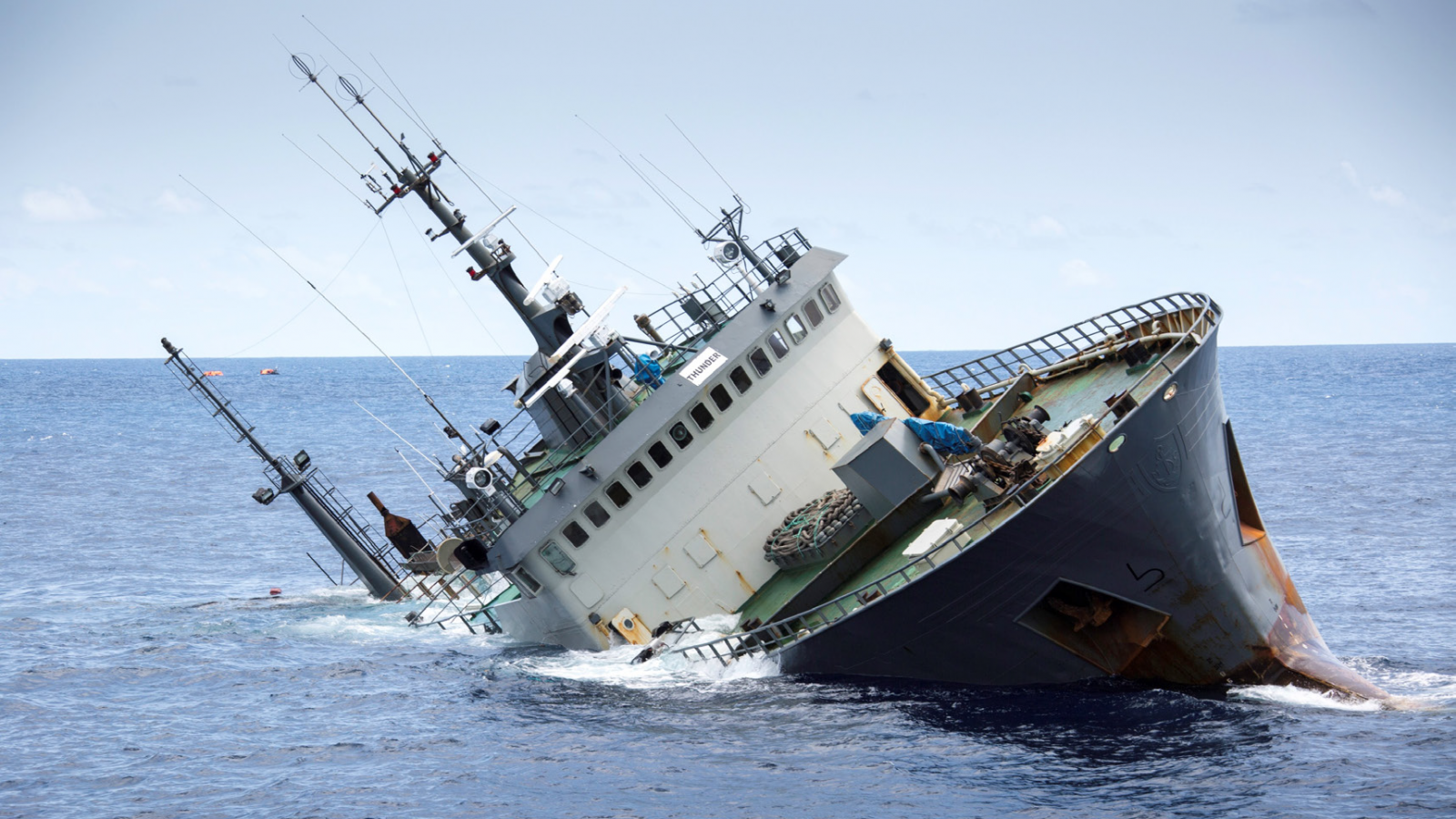 Months after sanctions against Iran were lifted, the oil-producing nation finally secured a reinsurance coverage solution that is satisfactory to most (not yet all) tanker owners. The liabilities in a tanker casualty can be enormous and few if any would have an interest in self-insuring a million barrels of Iranian crude; observers long predicted that the insurance question could slow the reemergence of the nation's oil exports.
Fishing vessels present a smaller liability profile – but insurance is still required by law for many vessels, depending on size and type, and even where not required, many operators find it wise to have coverage before they sail. Like tanker operators, many fishing firms – including less responsible fishing firms – would be hindered by exposure to catastrophic risk if they could not buy insurance, say Dr. Dana Miller and Dr. Rashid Sumaila of the UBC Fisheries Economics Research Unit.
In a new paper in Frontiers in Ecology and the Environment, the two researchers analyze the coverage options available to the owners of fishing vessels known to engage in illegal, unreported and unregulated (IUU) fishing. They find that many IUU fishing vessels are listed on publicly available, searchable databases showing that the vessels are associated with commercial insurers or (less commonly) with P&I clubs. These include members of the notorious "Bandit Six" toothfish vessels, now sunk or arrested, plus five of eight INTERPOL "Purple Notice" vessels, nine on the RFMO and EU blacklists, 29 on the Greenpeace list and 20 on the Norwegian Directorate of Fisheries list.
For vessels over 1000 gt – which are required by international regulations to have insurance - the researchers found a minimal percentage difference between IUU and non-IUU vessels in presence on the lists, indicating that larger IUU vessels are generally able to secure insurance. In addition, they noted that some insurers do not have publicly searchable databases – meaning that many more IUU vessels could have coverage. "This could be particularly relevant in relation to the insurers of vessels associated with China, Taiwan, Mexico, and the Philippines, as despite these vessels having a presence in internationally shared fishing areas, their insurers, in many cases, could not be identified," the researchers said.
Miller and Sumaila concluded that their data show that IUU fishing is not effectively addressed by fishing vessel insurers, and noted that the provision of coverage to certain blacklisted vessels could create legal liabilities. They advised P&I clubs and commercial insurers to check vessel applications against a reference database of IUU ships, to avoid vessels from nations listed by the EU as "non-cooperating" in IUU mitigation, and to require IMO numbers and AIS tracking for small fishing vessels (over 100 tons).
As for regulatory action, they noted that the majority of insurers they found to be associated with IUU vessels were located in the UK, making EU and UK law applicable as a potential remedy. No individual insurers were named.