Statoil Names New York Offshore Wind Project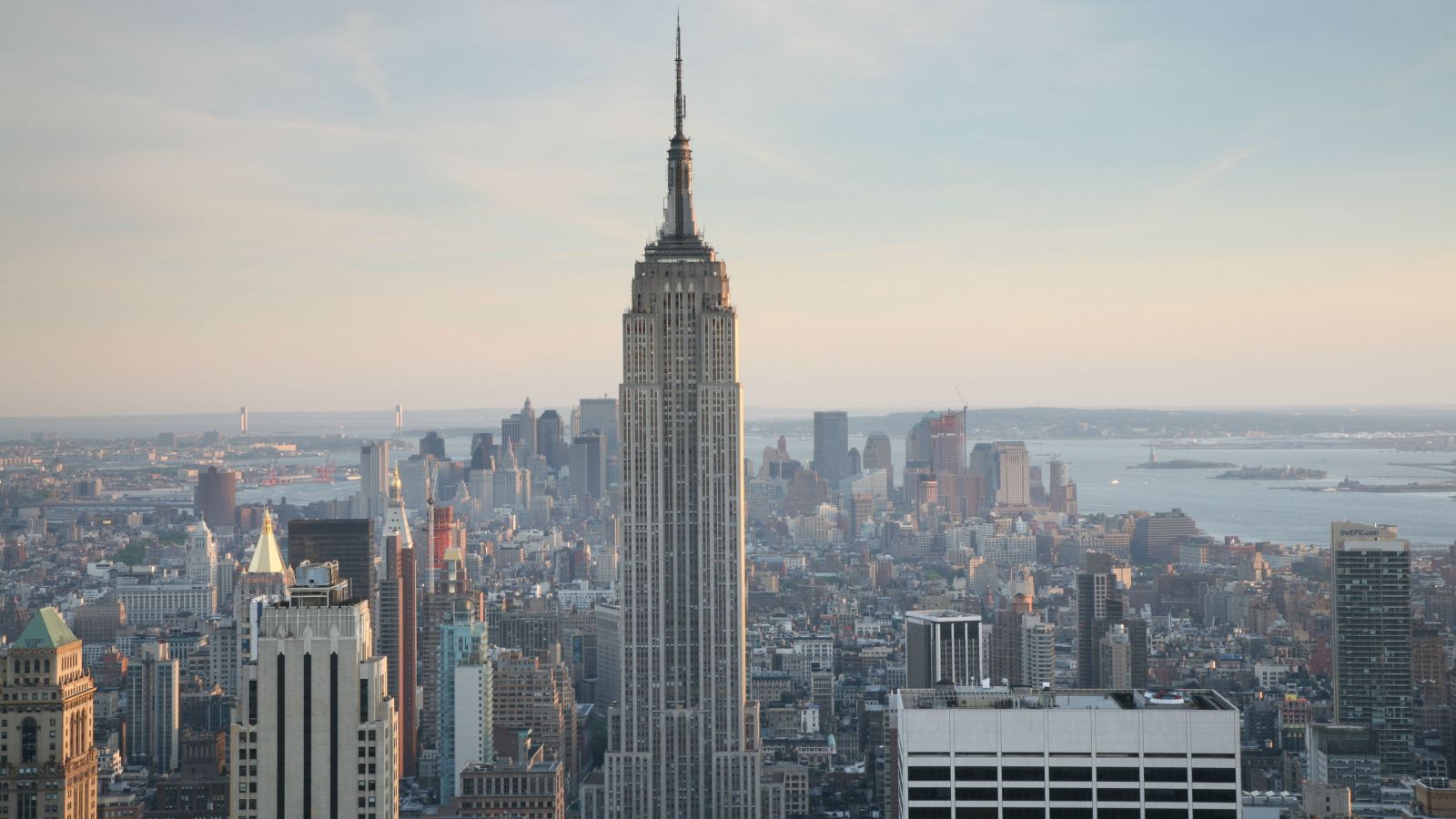 Statoil has named the offshore wind site located off the southern coast of Long Island, New York, Empire Wind.
The Empire Wind site extends 14-30 miles southeast of Long Island and spans 79,350 acres. At full operation, Empire Wind could include enough turbines for an installed capacity of over 1GW annually, enough to power roughly one million homes in New York City and Long Island. Each turbine is expected to have an installed capacity of 10-15 MW.
Statoil spent $42.5 million to obtain the lease for the Empire Wind site. Empire Wind will be constructed by private investors. Investments for a 1GW project are typically about $3 billion, says Statoil.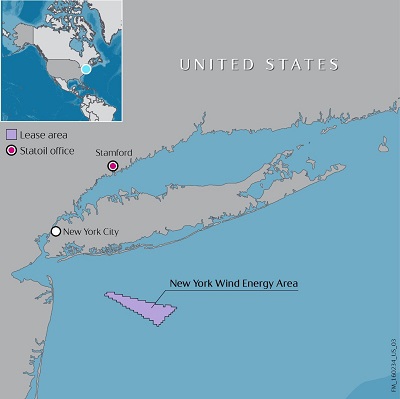 The company is in the early stages of developing the offshore wind farm and is currently conducting an evaluation process, gathering detailed information about the seabed conditions, grid connection options and wind resources characteristic to the area. Site assessment and characterization studies and surveys are scheduled to start spring 2018.
The research and permitting phase for Empire Wind is expected to last four-to-five years. Early estimates suggest that first power could be generated by the mid-2020s.
New York's Clean Energy Standard mandates an increase in the share of renewables in its energy mix to 50 percent by 2030. As part of that effort, Governor Andrew Cuomo recently called for the development of up to 2.4 gigawatts of offshore wind power by 2030.
Statoil has seven offshore wind projects online or under development in Europe, including the world's first floating offshore wind project in Scotland, a technology which could prove pivotal in generating offshore wind power for the U.S. west coast and Hawaii. The company's offshore wind portfolio has the capacity of providing over one million European homes with renewable energy. Statoil also recently announced its first solar investment in the 162MW Apodi solar asset in Brazil which will provide approximately 160,000 households with electricity.