Search for Missing Cruise Ship Crewmember Called Off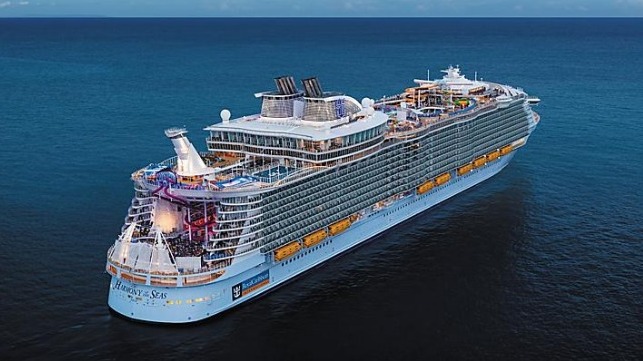 On Thursday afternoon, the U.S. Coast Guard suspended its search for a missing crewmember from the Royal Caribbean cruise ship Harmony of the Seas off Aguadilla, Puerto Rico.
The missing crewmember has been identified as UK national Arron Hough, 20, an actor who performed as a castmember in an onboard production of the musical "Grease."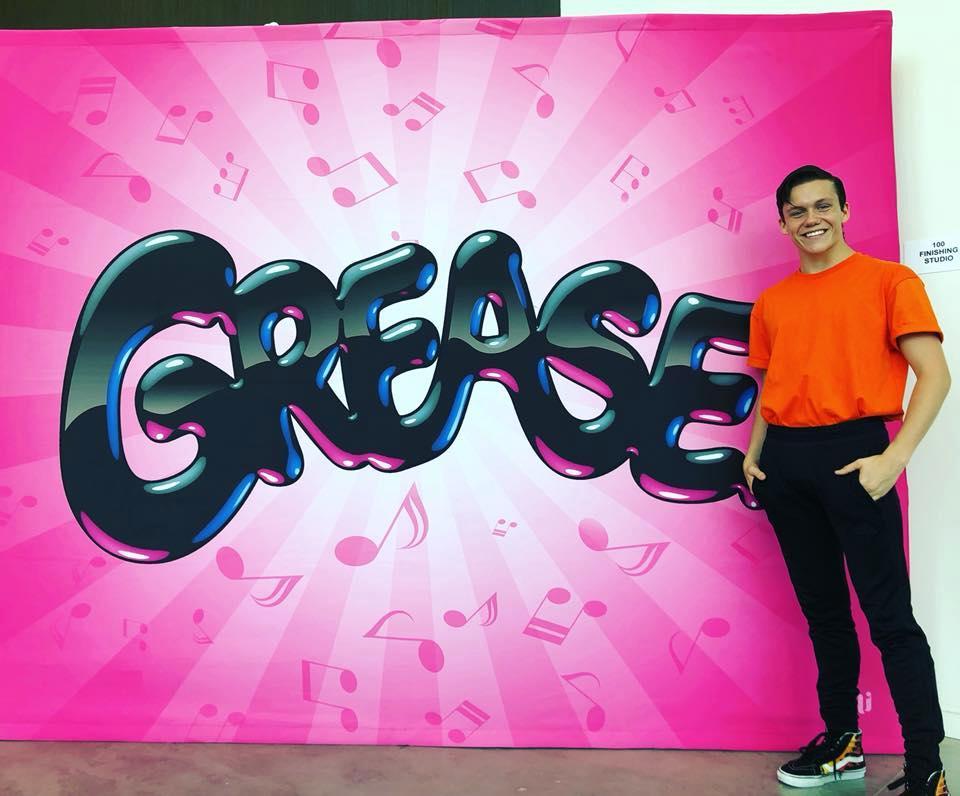 Arron Hough (file image via Facebook)
In a statement, RCL said that "we are saddened to report that after a review of the ship's closed-circuit camera footage, he was observed entering an area on Deck 5 at around 4am [on Christmas Day] and was not seen again."
Watchstanders at Coast Guard Sector San Juan, Puerto Rico received a call from the cruise ship December25 at about 1345 hours reporting that a crewmember may have gone overboard.
The coordination center launched a Coast Guard Air Station Clearwater HC-130 Hercules airplane, a Coast Guard Air Station Miami HC-144 Ocean Sentry airplane and the Coast Guard Cutter Resolute, which is homeported in St. Petersburg, Florida. Altogether, the crews searched for more than 80 hours and covered more than 3,700 square miles of ocean.
"We've been in contact with members of Mr. Hough's family throughout our search efforts and know this is a very difficult and painful time for them," said Cmdr. Christopher Douglas, Coast Guard Sector San Juan chief of response. "Suspending a search is one of the most difficult decisions we have to make as first responders, and it is never made lightly."