Sail Being Developed for Autonomous Boats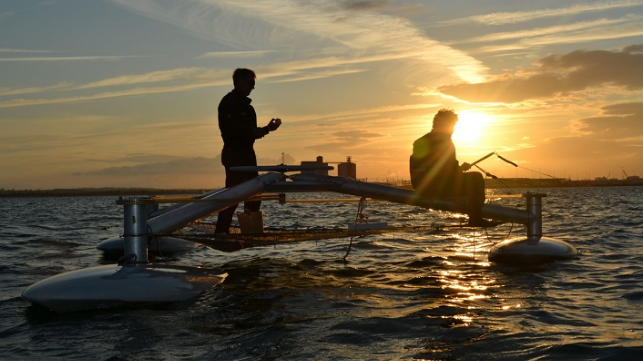 U.K. company Kiote is developing a sail designed specifically for propelling autonomous boats which it says won't make them unstable.
Kiote's Managing Director, George Dadd, says that the sail could be controlled automatically, providing stability even in rough seas and offering zero-fuel, long-range, high-speed propulsion for a wide range of vessels.
To move to the next stage of development, Kiote will conduct extensive computer modeling of the concept to prove its full potential, prior to moving on to develop a working prototype. To help with this, the company recently received a grant from Marine-i, an E.U. funded program to boost marine innovation in Cornwall.