Port of Seattle Joins Climate Coalition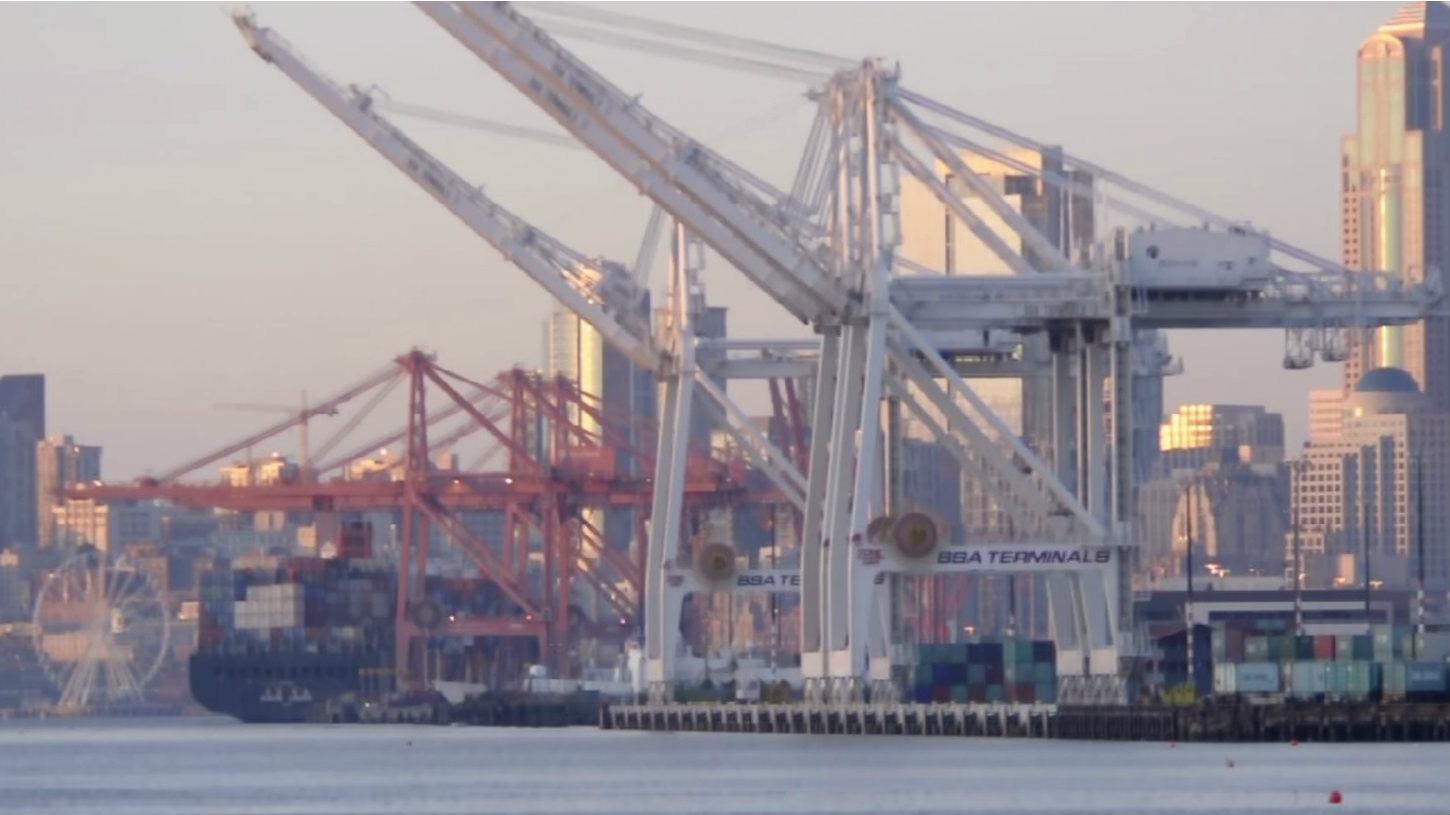 This week, the Port of Seattle announced that it is joining the "We Are Still In" coalition, an alliance of government organizations, colleges and businesses that aims to fulfill American commitments under the COP21 climate accords despite President Donald Trump's decision to pull out of the agreement.
The coalition includes 125 cities,18 states, the District of Columbia, 180 colleges and universities and 900 businesses, including 20 Fortune 500 companies. The Port of Seattle's largest neighbors are on the list, including the City of Seattle, Seattle City Light, Seattle University, Amazon.com, Microsoft, the University of Washington, King County and the State of Washington.
At the Port of Seattle, this commitment starts with local efforts at port facilities. The port's emission reduction goals mirror those in the Paris Agreement: a 50-percent reduction by 2030 and a 100-percent-or-more reduction by 2050, compared to 2005 emission levels. "We are actively cutting greenhouse gas emissions from port operations and working with our tenants to assist them in reducing their GHG emissions," said port commissioner John Creighton. "Leadership to make our carbon footprint smaller is crucial to reducing the threat of global temperature rise."
The port commission also pledged support for Climate Neutral Now, a United Nations-led initiative to drive more voluntary climate action. Airports participating in the Airport Carbon Accreditation (ACA) program are pledging to become carbon neutral and will document their progress through ACA. "Seattle-Tacoma International Airport became the first airport in North America to be certified for reducing carbon under the Airport Carbon Accreditation program," said port commissioner Fred Felleman.