Petrobras Fights for Permit to Drill Near the Mouth of the Amazon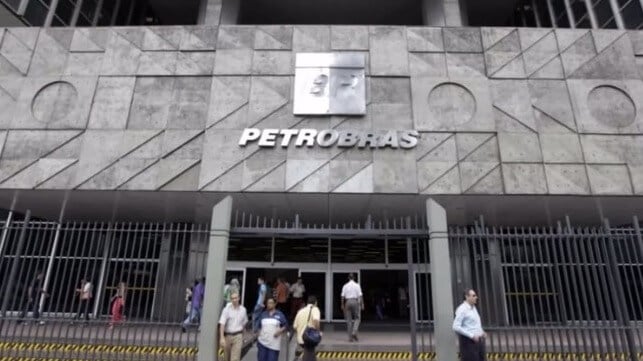 Brazilian offshore oil and gas giant Petrobras has challenged a decision by federal environmental regulator Ibama to deny its license application to drill an exploration well near the mouth of the Amazon River.
Last week, following the recommendations of a technical advisory board, Ibama turned down Petrobras' application to drill off the coast of Amapa in Brazil's far northeast. The agency cited "worrying inconsistencies" in the application for drilling an area with exceptionally high environmental sensitivity. The review board had also pointed to "significant deficiencies" in wildlife protection plans for an area that has endangered species found nowhere else.
In a statement Wednesday, Petrobras said that it had "met the requirements set forth in the reference legislation for the bidding process for block FZA-M-059 and that it complied with all the technical requirements demanded by Ibama for the project." It added that it would be willing to meet "any additional demands" and offered to expand an animal welfare center on shore in Amapa.
"Refusal on the grounds of environmental unfeasibility may result in litigation and fines, in addition to compromising the assessment of the region's potential, as well as energy security and the country's own fair and safe energy transition," warned Petrobras in a statement.
Petrobras' protests may not get far unless they are accompanied by technical revisions, according to Ibama. On Monday, agency director Rodrigo Agostinho told CNN Brazil that "it's unlikely to have a change of position simply because of some kind of political pressure." He said that without changes to the project, the agency's technical review team would probably not change its opinion on the merits.
If the license is not granted, Petrobras said, it will demobilize the rig it chartered for the Amapa exploration well and relocate it to support offshore activity in the country's southeast producing region.
If Petrobras does abandon the area, it would be the third oil major to do so. In 2020-21, BP and TotalEnergies both gave up on plans to drill in the same region because of environmental and permitting considerations.