Panama Canal Uncertainty Continues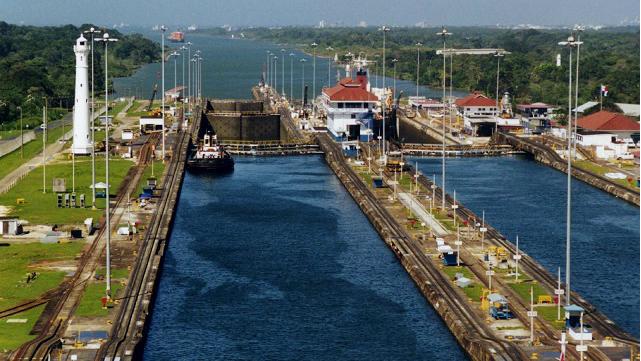 In the Panama Canal expansion project's latest hiccup, the Panama Canal Authority (ACP) announced that it was not satisfied with contractor Grupos Unidos por el Canal's (GUPC) response to the leaks in the Pacific Cocoli locks.
"The contractor has sent two letters outlining the possible causes of the issue. However, it does not provide accurate information about the cause of this seepage," ACP said in a statement. "From the moment the failure was detected, the ACP requested GUPC to submit in writing a comprehensive and detailed diagnosis and cause, as well as a proposed solution and estimated time for correction, among other key elements. The most recent formal communications made by GUPC do not answer the questions raised."
From cost overruns to labor strife, the expansion project has dealt with a string of setbacks that have delayed the canal's original projected 2014 inauguration, which would have coincided with the original canal's 100-year anniversary.
Filling of the locks began on June 22, and the ACP announced in late August that the canal had sprung a leak. ACP and GUPC officials met on August 22 to discuss the steps that would be taken to repair the crack. ACP released a statement in late August stating that it did not expect the leak to delay the canal's April 2016 opening but backtracked in a September 7 statement, which said that it very well could.
Panama hopes the $5 billion expansion will stimulate its economy by increasing trade flows to and from the U.S. East and Gulf Coasts as well as Latin America. Upon completion, vessels up to 12,000 TEUs will be able to transit the canal.