Offshore Production Buoy Developed for Stranded Fields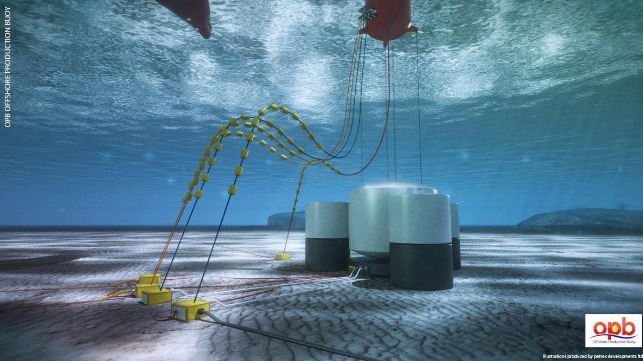 Aberdeen-based SLLP134 Ltd has developed a offshore production buoy which can be redeployed multiple times throughout its lifetime.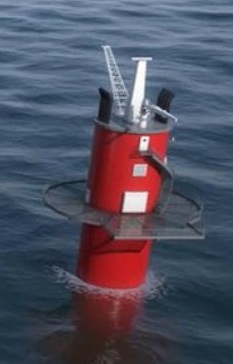 The company says the OPB buoy is low CAPEX and low OPEX and has been designed for deployment in stranded fields without nearby operator infrastructure. It enables operators to access oil reserves which were previously thought to be uneconomical for connecting to new or existing infrastructure. It can also be used to replace a manned floating facility where production has fallen below economic rates but where continued use of the existing subsea infrastructure is still possible.
Oil can either be off-loaded to a tanker or exported into existing pipeline systems.
The OPB system is based on a low-pressure self-contained oil production system, which uses gas for heat and power to separate oil and water and to stabilize the crude for export.
A-Squared Engineering, based in Newcastle upon Tyne, researched and recommended a class society for the project, developed the complex structural arrangements for the buoy and all internal decks and also produced weight estimates and scantling drawings. This has enabled an initial design basis to be determined as part of pre-FEED.