Niger Delta Avengers Promise a Return to Militancy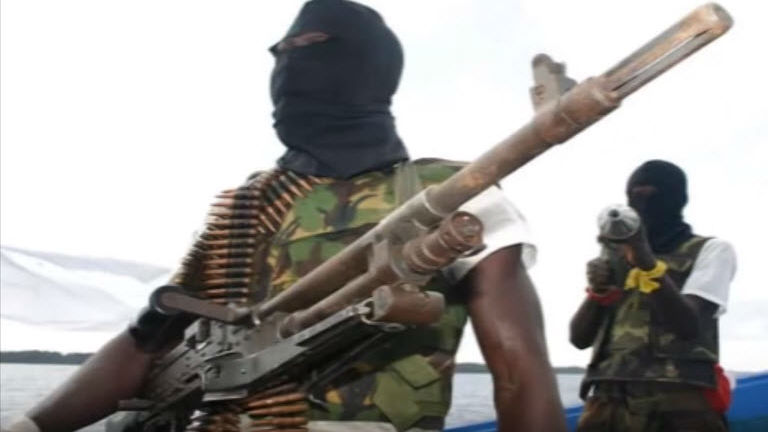 The Nigerian militant group known as the Niger Delta Avengers has proclaimed an end to a year-long ceasefire agreed with the Nigerian government, and has alluded to a desire to prevent the startup of world's largest FPSO.
In a statement released Thursday, the Avengers disavowed any further obedience to the Pan Niger-Delta Forum (PANDEF), a representative body that was involved in the peace deal, and thy denied any further allegiance to a prominent ex-militant leader known as Tompolo (aka Government Ekpemupolo). They also asserted that a competing group known as the Reformed Niger Delta Avengers was just "a money making tool" for "Niger Deltan political jobbers in connivance with top government functionaries." RNDF has called on the government to abandon talks with PANDEF and to recognize a competing body instead.
The Avengers warned that they are monitoring the progress of Total's new Engina FPSO, currently under way from a South Korean yard. It is the largest floating platform of its kind, and it will process 200,000 barrels per day (bpd) from an ultra-deepwater field about 70 nm south of Port Harcourt.
"We are aware [that] Egina FPSO . . . has started it's voyage to the oil fields of the Niger Delta to further exploit us while our concerns are left unattended," the group wrote. "We are presently tracking and monitoring it's movement; and God willing it shall not operate successfully in amidst the return of the fury of the Niger Delta Avengers."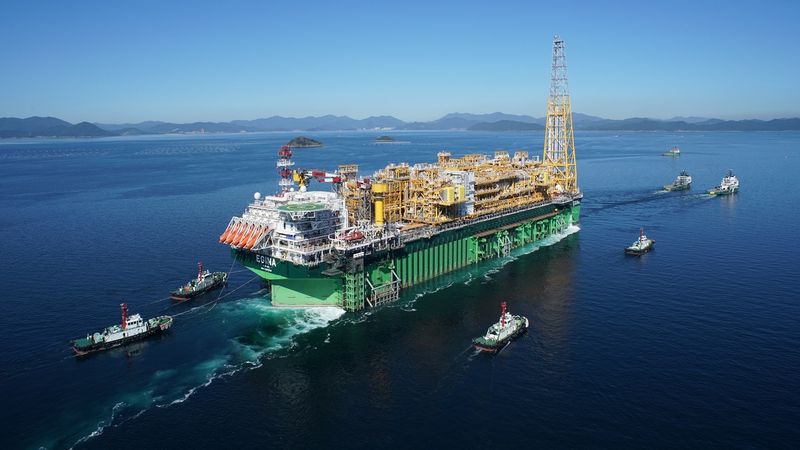 Egina FPSO gets under way, Oct. 31 (Samsung Heavy Industries)
Last year, attacks by the NDA cut Nigeria's oil production from 2.2 million bpd down to 1.4 million bpd in the span of two months, mainly by targeting state and international oil companies' pipeline infrastructure. Its "Operation Red Economy" intended to use economic damage to force the government to negotiate on Niger Delta autonomy and local ownership of oil resources. The group managed to launch at least 17 attacks on pipelines and installations, including one at the Chevron Okan offshore valve platform and one at the Forcados export pipeline. No one was killed or kidnapped, and all targets were unmanned at the time of the attacks.
But this time will be different, the NDA warned on Thursday. While there were no casualties last year, "this outing will be brutish, brutal and bloody, as we are shall crush everything we meet on our path to . . . cut every pipe that moves crude away from our region."
Separately, another group known as the Niger Delta Revolutionary Crusaders has announced that it could "review" its ceasefire agreement with the government and could return to battle. "Doomsday is eminent [sic] if Federal Government pushes for it," NDRC said in a statement.