New Zealand: More Cruises than Ever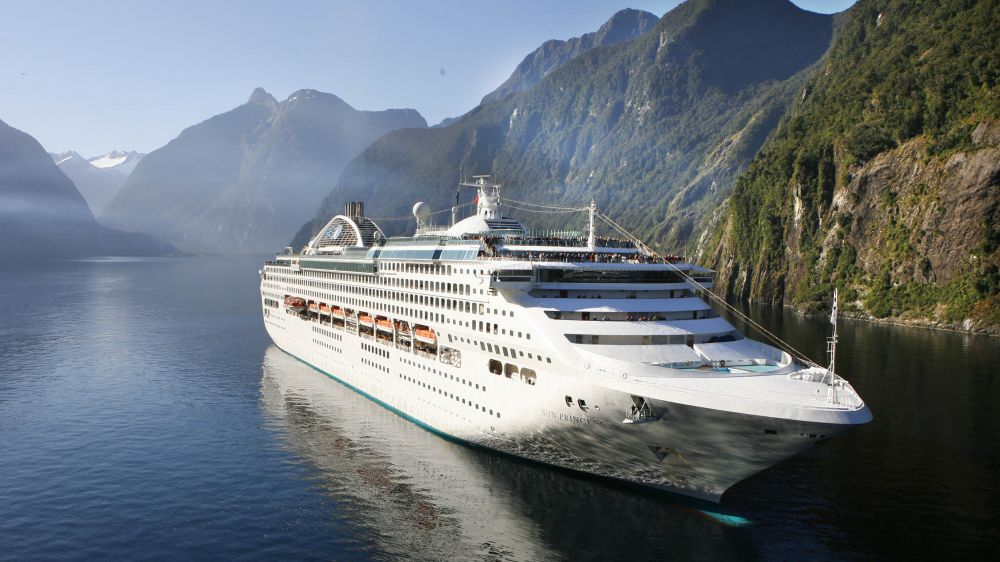 There's good news on the horizon for cruising in New Zealand, a land perhaps better known for its beautiful forests and mountains – and as the location of the filming for the Lord of the Rings movies – than for its booming cruise industry. But with beautiful water-borne destinations like Milford Sound and the Bay of Islands, the sector has grown five-fold over the past decade, and the growth is set to continue, with high projections over the next two seasons.
Globally, the industry has grown from 21 million passengers in 2013 to a projected 24 million in 2016, according to the Cruise Lines International Association (CLIA). China is driving much of the global growth, with an 80 percent annual growth rate and fully half of Asian cruisers. Australia has generated double-digit growth over the last 12 years as a source of cruise passengers - and the combination of two growing markets within easy reach of New Zealand is good news for its cruise industry.
Additionally, travelers from the U.S. are coming to Australasia in increasing numbers, many for cruises. "A growing number of Americans travel New Zealand by cruise ship and the U.S. is New Zealand's second largest cruise market . . . A large number of cruises either originate or disembark in Australia, contributing to the high dual destination component of U.S. visitors," says Tourism New Zealand.
As of 2015, six percent of berths on the 400 ships owned by CLIA members were deployed in Australasia, enough to add over $400 million worth of business into New Zealand's economy in the 2014-2015 season – expected to grow to a record $540 million this coming year.
Cruising also means diversification: it extends the country's tourism season with voyages scheduled when shoreside activity is at a low, and its economic benefits aren't limited to population centers like Auckland, Christchurch or Queenstown, the main destinations for visitors arriving by air. The city of Dunedin, on the southeastern end of the South Island, will welcome more than 70 cruise ship visits this coming season, bringing more than 200,000 passengers and crewmembers. And the small Port Taranaki, at New Plymouth, North Island, welcomed its first cruise ship in a year on Monday when boutique operator Noble Caledonia's 100-passenger Caledonian Sky called for a six-hour stay. According to the port, three other vessels plan to visit this coming season – a big boost over recent years, and a boon for the area's economy.