European Companies Head Back Into Iran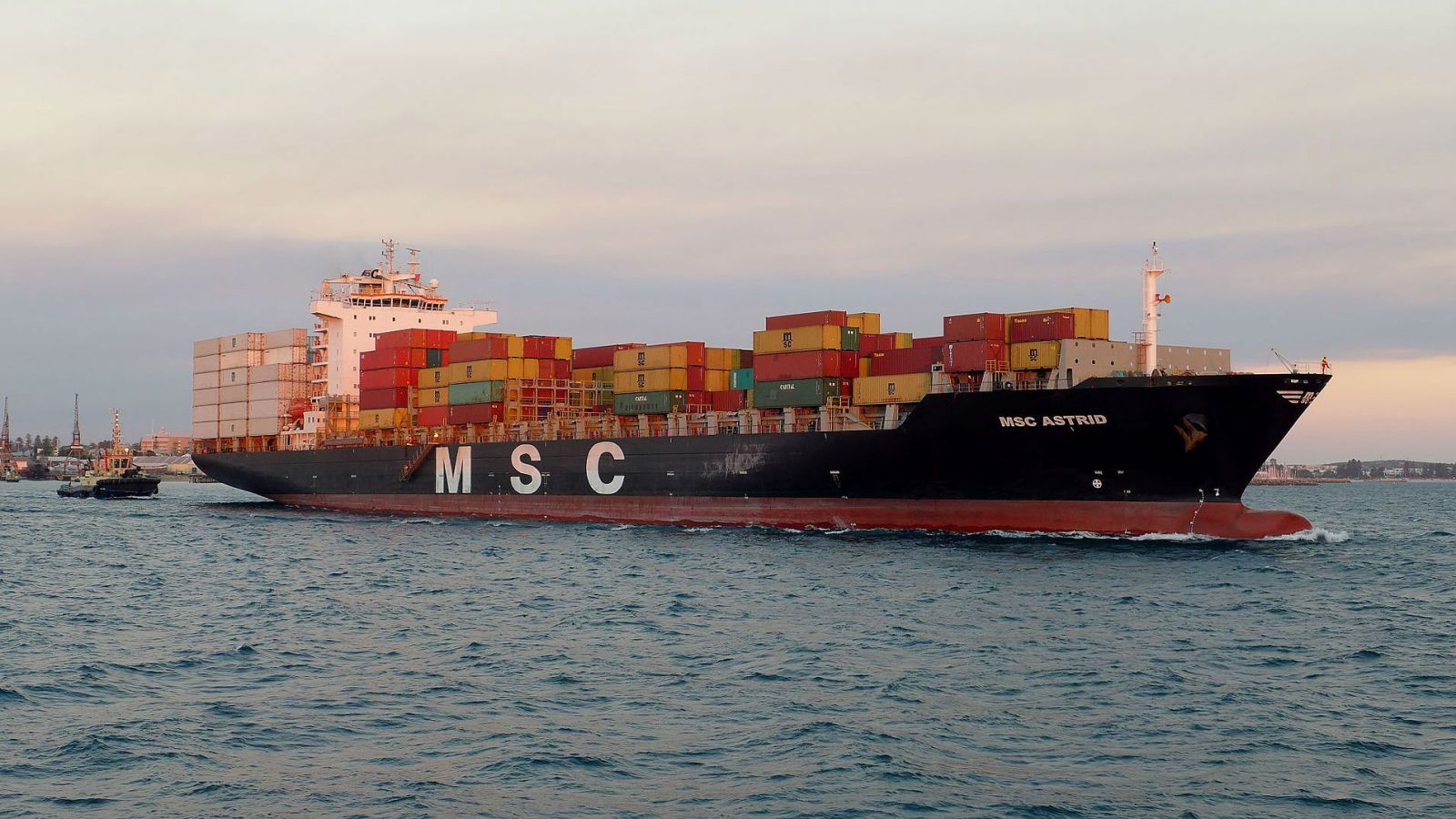 European shipping and offshore interests are pursuing business in Iran with news this week that MSC Mediterranean Shipping Company has resumed vessel operations to Iran, after services were suspended in 2012 in response to trade sanctions.
From April 2014, to maintain services to customers, MSC partially resumed operations by utilizing a third party feeder service which allowed cargo to be transshipped in Jebel Ali.
On December 31, 2015, MSC's 9,400 TEU vessel MSC Domitille called at the southern Iran port of Shahid Rajei (Bandar Abbas), marking the beginning of regular calls for MSC and paving the way for resuming business with Iran.
MSC Domitille discharged 599 TEU of cargo, or 300 containers of foodstuffs as well as agricultural commodities. The vessel operates on the New Falcon service, between Asia and the Middle East, with transit times of 21 days from Shanghai to Shahid Rajei.
MSC's president and CEO Diego Aponte was invited to Iran last year by the government for informal meetings with logistics partners to understand the trading landscape and prepare the ground for business operations in post-sanctions Iran.
Danes Show Interest
Danish companies are eyeing a series of energy and shipping projects in Iran following a visit this week by the country's foreign minister, local news agencies and officials said on Tuesday.
The Danish foreign ministry said its minister, Kristian Jensen, travelled to Tehran with a delegation representing 58 companies on Monday and that exports could increase by 500 million Danish crowns ($72 million) once sanctions against Iran's nuclear programme are lifted.
News agency Shana cited Iranian Petroleum Minister Bijan Zanganeh as saying Danish companies were interested in developing oil fields in the Caspian Sea including the South Pars gas field, which also produces condensates.
Global conglomerate A.P. Moller-Maersk is in the oil industry through its Maersk Oil unit. The company declined to give details of any talks it had with Iranian officials.
The Mehr news agency also cited the Islamic Republic of Iran Shipping Lines (IRISL) as saying that Maersk Line, the world's largest container shipping company, would begin services to Iranian ports.
"We can confirm that we have met with representatives from the Iranian government to discuss possible projects. Nothing has been agreed and we cannot share further details," Maersk said in a statement.
Mehr also cited Energy Minister Hamid Chitchian as saying that Denmark offered to invest in the construction of a wind turbine factory.
Denmark's Vestas, the world's largest wind turbine maker, said its representatives were present in Tehran and the company was looking into opportunities there but would not elaborate on any talks.
One early Danish mover on Iran was drug maker Novo Nordisk which said in September it would build a $78 million manufacturing plant in the country, signalling what it called a "long-term commitment to Iran".
The Danish foreign ministry directed questions to its delegation in Iran, which confirmed a memorandum had been signed with Tehran on insuring Danish exports to Iran but declined to comment on other individual business talks.