McCain Calls on U.S. Navy to Reduce Sailors' Workloads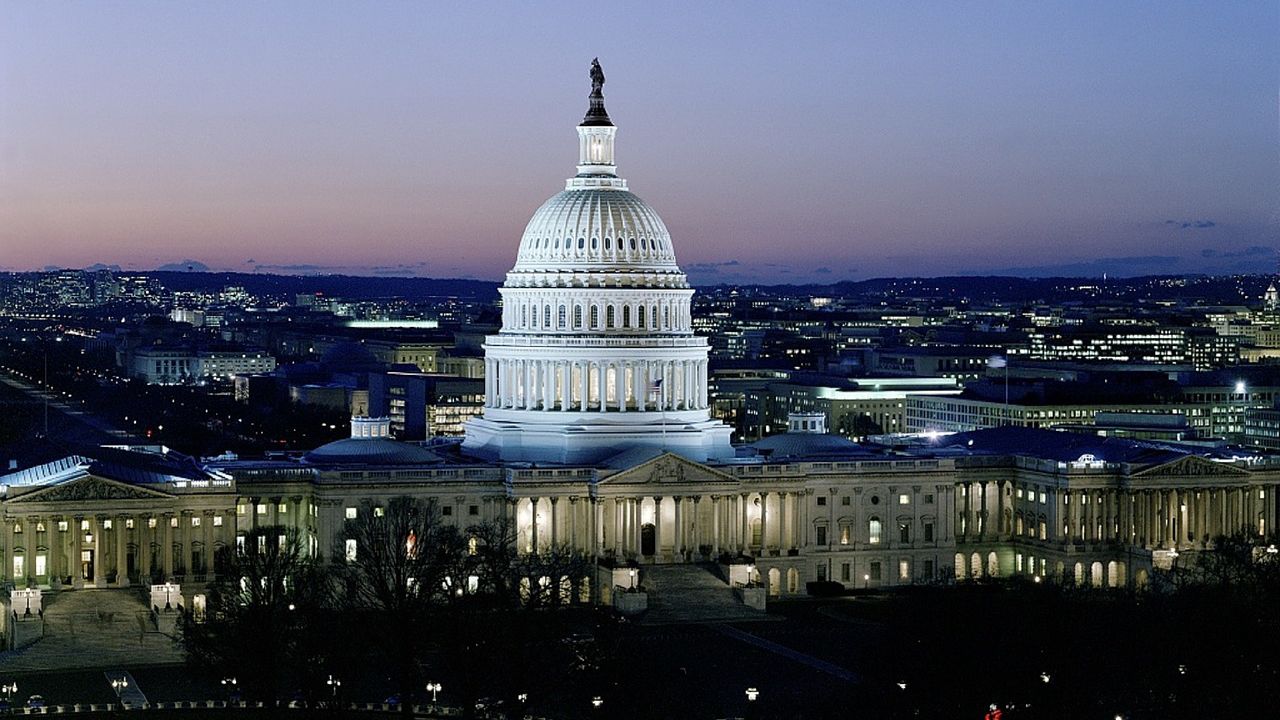 On Tuesday, Senator John McCain, chairman of the Senate Armed Services Committee, called for the Navy to reduce the grueling workloads it places on many overseas-based surface warfare officers. He also challenged Congress to budget for the resources that the military needs in order to reduce the growing pressure on servicemembers.
"I look you in the eye and tell you a 100-hour work week is too long for a young member of our armed forces," he said. "They are working 100-hour weeks. It has to stop. Otherwise you'll see more tragedies such as took place with recent collisions."
McCain was referring to the two disastrous accidents involving the USS Fitzgerald and USS John S. McCain earlier this year, both of which the Navy characterized as "avoidable" in its publicly-released casualty report. The Navy's top leadership has taken responsibility for the training and readiness shortfalls in some of its surface warfare units, but McCain went further, calling on Congress to correct long-running resource deficits. "The [Defense] Department is struggling to make do with budgets that are too small, unpredictable and driven by politics rather than strategy," he said.
McCain cited conversations he'd had with the families of the sailors who perished on the USS Fitzgerald and USS McCain, who had told him that the fallen were not provided with what they needed to perform their duties. "Congress is also complicit" in these resource shortcomings, McCain said.
Sen. McCain is a longstanding critic of Congress' funding levels for the Department of Defense, in particular the "budget sequestration" implemented by the Budget Control Act of 2011, which put a hard cap on federal discretionary spending. Its estimated effect on the base defense budget was about $50 billion in FY2017, or a cut of about 10 percent. Top military leaders have been unequivocal in calling for the removal of these limits. "I would call it near-senseless approach to budgeting – [it] goes on its automatic pilot and we all stand there mute," said Secretary of Defense Jim Mattis in March. "It hurts us in terms of readiness and in terms of long-term capability to defend the country."
Congress has the power to change or remove these caps, and Sen. McCain insisted on a defense spending increase in the 2018 Senate appropriations bill before he agreed to vote for it. "Draconian budget cuts to the military have crippled readiness and put the lives of our service members in danger," he said in a statement.