Keppel's U.S. Yard to Build Pasha's LNG Container Ships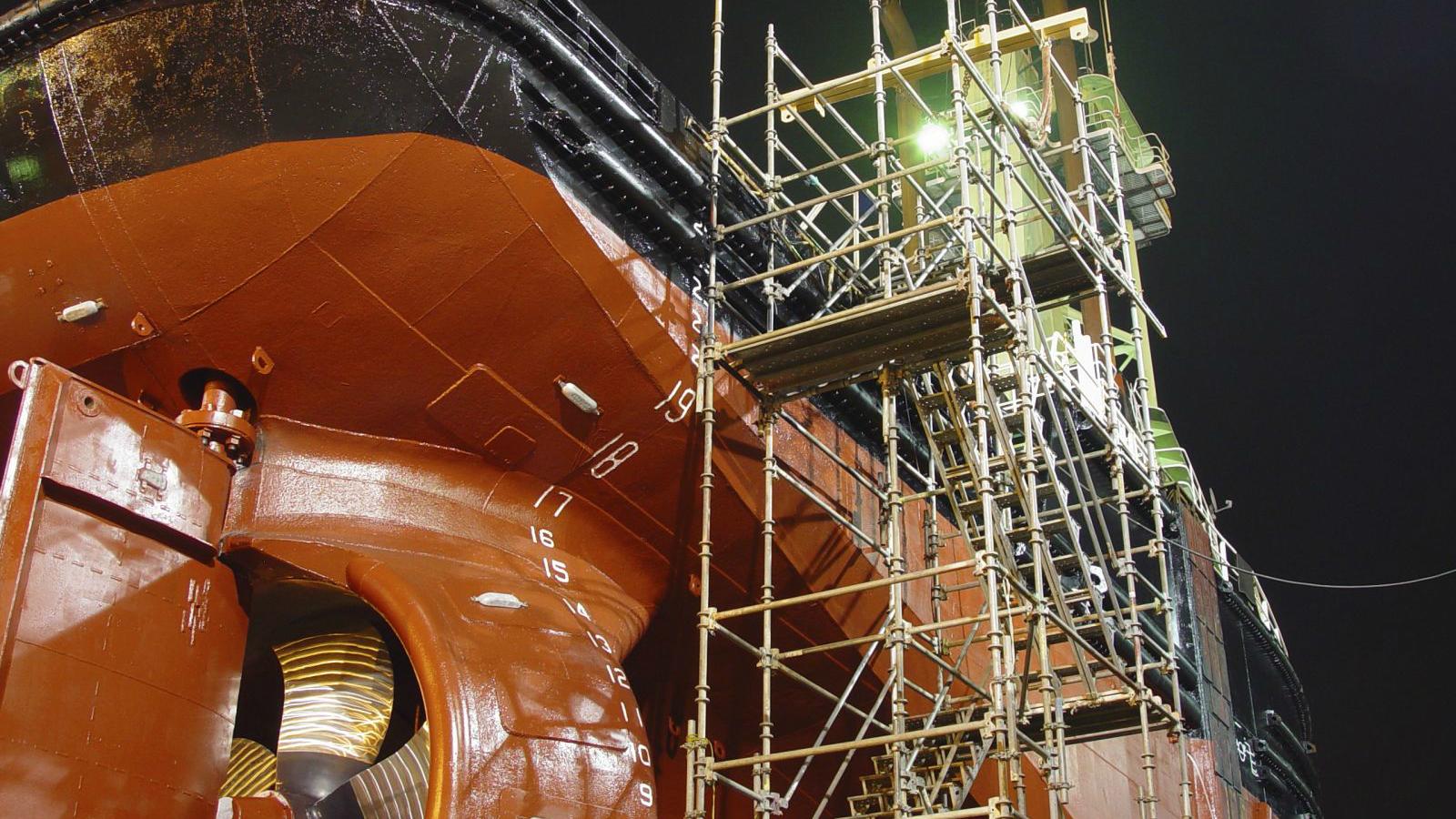 Keppel AmFELS, a wholly owned subsidiary of Keppel Offshore & Marine located in Texas in the U.S., has secured a contract worth more than $400m from Honolulu-based Pasha Hawaii for the construction of two LNG-fueled container ships.
The dual fuel LNG vessels will be built to Keppel's proprietary design with delivery of the first vessel expected in the first quarter of 2020, and the second vessel in the third quarter of 2020.
Customized to Pasha Hawaii's requirements, the new, 774-foot Jones Act vessels will be able to carry 2,525 TEUs, including a fully laden capacity of 500 45-foot containers, 400 refrigerated containers, and 300 40-foot dry containers, with a sailing speed of 23 knots. The ship's hull has been fully optimized using computational fluid dynamics (CFD) and will be one of the most hydrodynamically efficient hulls in the world.
The container ships will be able to run completely on LNG fuel from Day 1. Energy savings will also be achieved with a state-of-the-art engine and an underwater propulsion system with a high-efficiency rudder and propeller.
Pasha Hawaii serves Hawaii from the continental U.S. with a fleet of six Jones Act-qualified vessels and operates out of multiple port terminals. "This contract with Keppel allows Pasha Hawaii to continue to move forward in our commitment to providing the best resources possible for our customers and Hawaii's shipping industry, while minimizing our environmental footprint," said George Pasha, IV, President and CEO of The Pasha Group. "We are proud supporters of the Jones Act and look forward to working with Keppel's team of highly skilled shipbuilders."