ITF Secures $1M in Pay for Two Crews Abandoned by Same Company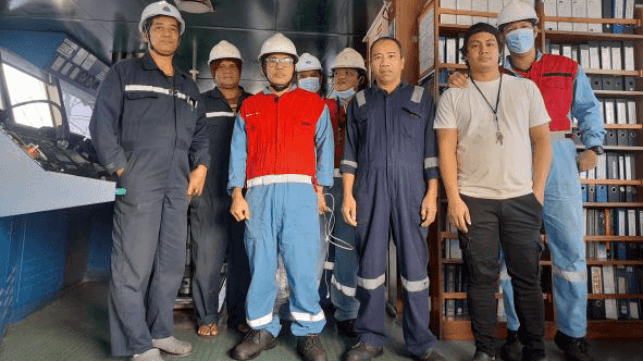 The International Transport Workers' Federation (ITF) has secured a combined $1 million in back pay and repatriation for two different crews abandoned by the same livestock ship operator, Soar Harmony Shipping Limited.
According to ITF, Hong Kong-based Soar Harmony had a long history of safety violations and crew abandonment, so it came as little surprise to the union when the Soar-operated livestock carrier Yangtze Fortune was arrested and abandoned in Australia in September 2022. However, the union's inspectors also had to deal with another abandonment case involving the same firm at the same time - this one in Singapore.
The Yangtze Harmony was arrested in Singapore in October 2022 for allegedly unpaid fuel bills, launching a standard court process for confiscating and auctioning off the ship. As the legal wrangling over the vessel's fate carried on, the owner ceased paying the crew. According to ITF, the insurer moved slowly to step in and begin paying out the mandatory wage compensation guaranteed under the Maritime Labor Convention, claiming that it first needed a court order. After urging by ITF, it eventually set aside this assertion and paid out the claim.
Over the course of nearly six months, ITF coordinator Sandra Bernal worked to secure hundreds of thousands of dollars in back pay and return travel for the 13 crew of the Harmony. "The seafarers on board the Yangtze Harmony were suffering from fatigue, anxiety and stress, of that there is no doubt," she said. "We should never make crew have to pay the price of their employer's negligence – in money, time, or mental wellbeing. That would be blaming the victim."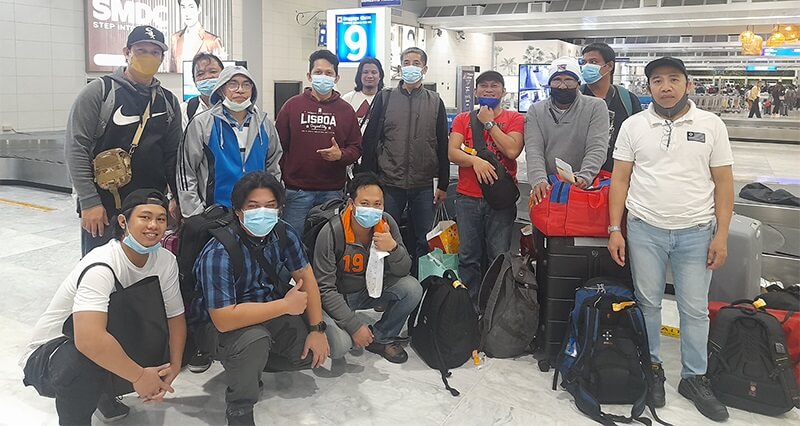 Crew of the Yangtze Harmony at Singapore's airport, headed home at last (ITF)
ITF welcomed the resolution of the Harmony's case, but also pointed to marked differences in the way that Australian and Singaporean authorities treated similar problems. Two abandoned ships experienced different outcomes, though they belonged to the same shipowner. ITF asserted that Australian officials put a premium on crew welfare and communications, and moved the case along to resolution at a faster pace.
"We've secured for these seafarers more than a million dollars in owed wages – money that I very much doubt crew would have reached their pockets, if not for the relentless advocacy of my colleagues," said ITF Australia national coordinator Ian Bray. "But I can't help noting that the process took more than two months longer in Singapore than it did in Australia. Adhering to the rights of seafarers shouldn't be a lottery for crew."