ISWAN Launches Second Good Mental Health Guide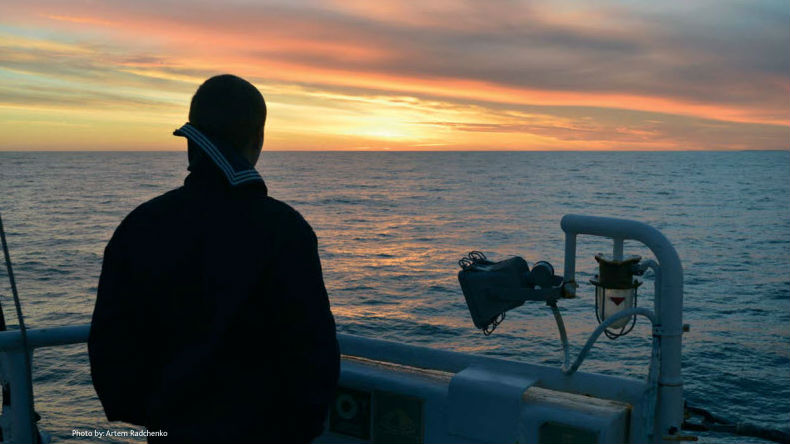 A new self-help guide has been launched by ISWAN as part of its series of Good Mental Health Guides for seafarers.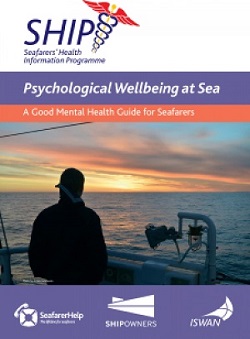 Psychological Wellbeing at Sea provides seafarers with guidance on how best to enhance their wellbeing despite many of the challenges of life at sea. This new guide brings together evidence from the field of positive psychology to help seafarers recognize critical elements of their psychological wellbeing, and provides straightforward, practical tips that could help while they're away at sea.
The guide provides a detailed background to ISWAN's Steps to Positive Mental Health – launched earlier this year – and aims to provide seafarers with the necessary tools to feel their best at sea.
Psychological Wellbeing at Sea has been produced by Consultant Clinical Psychologist Dr. Pennie Blackburn and is sponsored by Shipowners' Club.
The new guide complements ISWAN's free, 24/7 helpline, SeafarerHelp.
Mental health is currently a prominent topic for discussion within the maritime industry, with reduced crew numbers and fast turnaround of ships in port potentially placing a strain on seafarers, who can spend months at a time working away from family and friends. A recent survey by Nautilus International reported that only 57 percent of seafarers have personal e-mail access at sea and only six percent are able to make video calls.
The guide is available here.