Holland America Chooses Port Everglades for Cuba Voyages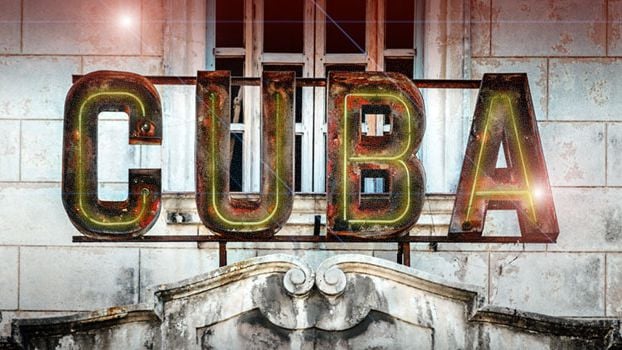 Holland America announced Wednesday that it has received approval to start sailings to Cuba from Port Everglades, Florida. The Seattle-based division of Carnival Group will offer its first departure from Fort Lauderdale to Havana and Cienfuegos on December 22, with seven- to 12-day itineraries available through April 2018. Longer trips also include stops in Cozumel, Costa Maya, Grand Cayman and Montego Bay.
"For many, travel is about seeking new places to explore and discovering meaningful new cultural opportunities, and Cuba is one of the most sought-after new destinations for many of our guests," said Orlando Ashford, the line's president. "We are excited to finally be able to include Cuba in our itineraries."
Carnival Group initially entered the Cuba market with a purpose-built "social impact" luxury brand, Fathom, but it abandoned that approach in November in favor of mass-market offerings on its existing lines. Cuba cruise fares on the Fathom Adonia started at $1800, but Holland America will charge as little as $900 per person for trips on the much larger Veendam. Carnival Group's Carnival Cruise Line is also approved to operate cruises to Cuba, and its first sailing will depart Tampa next month; fares on the Carnival Paradise will start at $480-530, depending on trip length. Norwegian Cruise Lines and Royal Caribbean have competing offerings, including short trips at comparable price points.
Airlines have had problems filling seats on flights to Cuba because the demand for leisure travel has been well below expectations, leaving the market oversupplied. Industry insiders say that the main obstacle to attracting tourists to Cuba is that the island nation lacks the amenities that American tourists expect. However, cruise operators say that's not a problem for them, because their vessels provide everything a Western traveler needs. "We bring our own infrastructure, all the comforts of America," said Norwegian Cruise Lines CEO Frank Del Rio, speaking to Bloomberg earlier this month. "The imbalances the airlines found is not at work for the cruise industry."