Heerema Fabrication Lays Off Over Half its Workforce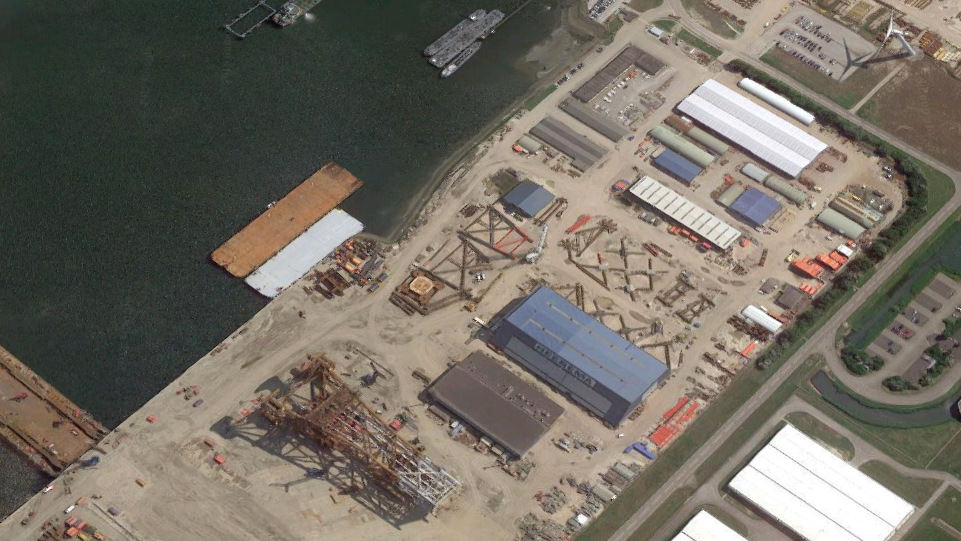 Citing "somber" prospects, Heerema's offshore facility fabrication division announced Tuesday that it will be laying off about 60 percent of its staff.
Heerema Fabrication Group (HFG) said that the downturn in offshore E&P and increasing price pressure in the wind industry have forced it to reorganize. It will reduce its headcount by 450 positions out of a total of 770.
Cuts will affect the group's head office and its four shipyards. However, it plans to continue operations at all existing locations, as each has a particular specialty in design and fabrication. HFG's inland facility in Poland carries out smaller prefabrication and fabrication projects; the three main yards in the UK and the Netherlands can create multiple large structures at a time, with a business focus on platform topsides and jackets.
The company's R&D unit will not be affected. The announcement did not indicate that the layoffs would have any effects on Heerema's marine contracting unit, which is one of the world's leading offshore construction firms.
"We fully realize just how devastating the planned reorganization will be for many of our colleagues who have made such an important contribution to our company", said HFG CEO Koos-Jan van Brouwershaven. "We will do our utmost to support them throughout this difficult period. At the same time we are convinced that these steps are absolutely essential for the stability of HFG and to guarantee its continuity."
Current market conditions are severe, but van Brouwershaven remains optimistic for the future. "The expectation is that, due to growing energy requirements in the long term, the number of projects in the market will increase again in the future. Until that time we will do everything in our power to maintain as much employment as possible", says Koos-Jan van Brouwershaven.
In a counterpoint to the down news, in mid-October Heerema's Hartlepool yard won two local awards for its performance as Northeast England's fastest-growing large business of the year. "We were a little shocked but delighted to win and to have performed so well, especially in the present climate in the oil and gas industry," said contracts manager Mark Ellis, speaking to the local Chronicle Live.