Ghana Expects First LNG Imports in 2017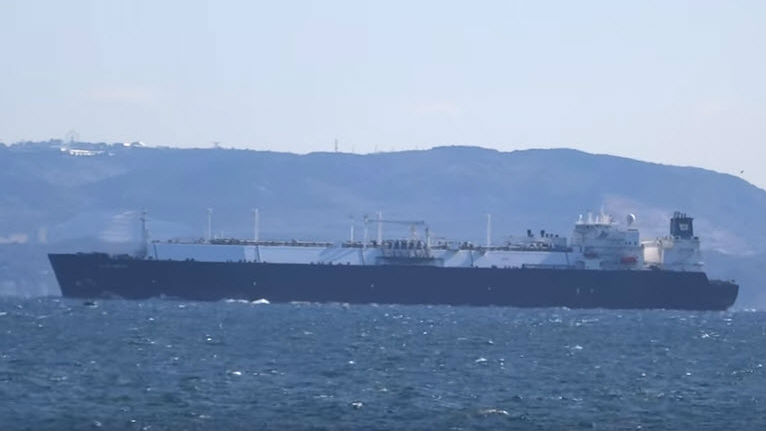 Ghana expects to start importing LNG early next year, the acting chief executive of Ghana National Petroleum Corporation (GNPC) said on Monday, adding that it was in discussion with a range of traders.
Alex Mould said GNPC is in the market for between 250 million and 500 million standard cubic feet (SCF) of gas per day to be used to help generate power in the West African country.
"GNPC will be buying the LNG from traders, mostly on a short-term basis because there is an abundance of LNG. We are talking to Qatargas, BP, Shell, Woodside, the usual suspects, to enter into some sort of agreement with them," Mould said at an oil and gas conference in Cape Town.
Two import terminal projects are planned in Ghana.
Norwegian shipping company Golar LNG has already supplied a floating terminal to the Atlantic coast port of Tema, but sources said there are logistical issues causing uncertainty over when it will start up. Golar LNG and West African Gas Limited (WAGL) said last year that a contract was signed for the provision of the 170,000cbm newbuild FSRU Golar Tundra for an initial period of five years with the option for WAGL to extend for a further five years.
"First gas imports are estimated at end of first quarter of next year," Mould said.
He said officials would be viewing the FSRU, built by South Korea's Samsung Heavy Industries, in September with "hook-up" plans already in place to help ensure ship-to-ship LNG transfers.
The Ghanaian subsidiary of Quantum Pacific, the industrial investment group owned by Israeli billionaire Idan Ofer, also plans to install a second terminal at Tema.
That terminal was initially due to arrive at the end of 2016, but now looks set to slip into 2017 or 2018 given it still has not secured access to a terminal, industry sources said.