Germany to Finance LNG-Fueled Ship Construction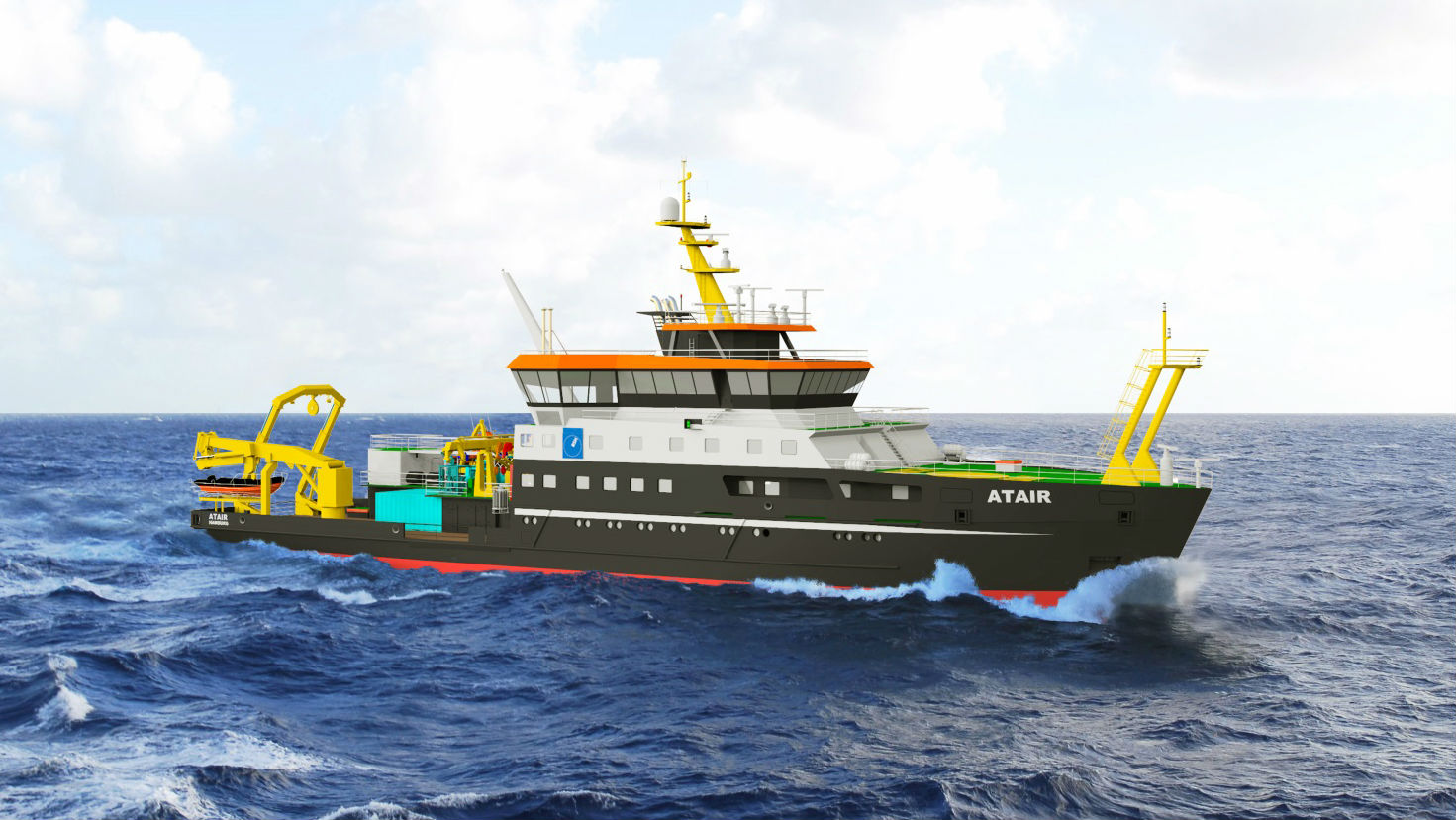 Germany's Federal Ministry of Transport has announced a scheme to provide financial support for shipowners wanting LNG-fueled newbuildings and conversions.
Enak Ferlemann, Parliamentary State Secretary at the ministry, said that Germany wants to maintain its leading role in shipping and support innovative technologies – particularly alternative fuels that reduce harmful air emissions.
The German Shipowners' Association has welcomed the move, saying that the program will help shipping companies with the extra costs involved with building LNG-powered vessels.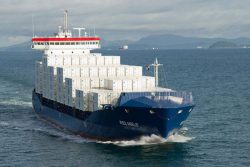 Earlier this month, the world's first LNG-fuel conversion for a container ship was completed with the launch of the 1,000-TEU Wes Amelie for German shipping management company Wessels Reederei. The conversion work was carried out at German Dry Docks in Bremerhaven in cooperation with the engine manufacturer MAN Diesel & Turbo and TGE Marine Engineering. The ship's MAN 8L 48/60B four stroke engine was retrofitted to a 51/60 DF dual-fuel engine.
The vessel now fulfils IMO emissions requirements for NOx and SOx, with a sigificant reduction in particulate matter and CO2 emissions. She will also meet the IMO's future Tier III requirements. The conversion was supported by the Federal Ministry of Transport and Digital Infrastructure.
Also this month, Wärtsilä announced it will supply the engines for a new LNG fuelled research vessel being built for the German government. Wärtsilä will also supply exhaust cleaning systems based on selective catalytic reduction (SCR) technology and the LNGPac system for complete fuel gas handling. The SCR technology will be needed when the engines are running on conventional marine diesel fuel if the vessel exhausts its supply of LNG on long voyages.
The vessel is under construction at the Fassmer shipyard in Germany and will be owned by Bundesamt für Seeschifffahrt und Hydrographie, the Federal Maritime and Hydrographic Agency. The new 75-meter (246-foot) Atair is expected to enter service in 2020 and will replace her 30-year-old namesake. She will be the first German research vessel operating on LNG fuel. The vessel is expected to enter service in early 2020.